Darlington Borough Council: Fleetmaster
Early in our discussion with Darlington Borough Council things are following a familiar and slightly depressing route. Here, as in so many places, the impact of Local Authority budgetary cuts are very much to the fore.
Painful decisions have been made and more are on the way – only there's not much of anything left to cut back on. You begin to wonder at what point it simply becomes impossible to continue to 'do more with less'.
However, in spite of the challenges, Darlington Borough Council is an example of an organisation striving against external constraints; relentlessly examining and challenging processes in order to drive efficiencies, while looking at ways to generate revenue to offset the pressures of budgetary constraints.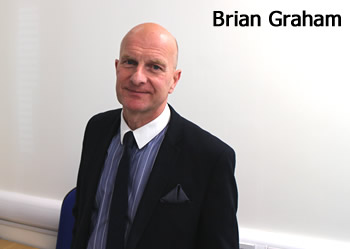 We are here to meet Head of Environmental Services, Brian Graham; Transport Manager Roger Scott – in his 35th year at Darlington, having started as a fitter – and Lead Support Officer, Fiona Carroll.
Assisted by their teams and 10 workshop staff, they maintain the borough's entire fleet – that's some 230 vehicles, from quad bikes (sadly not used for recreational purposes) up to refuse collection vehicles; with vans, pick-ups and buses in-between.
"We have suffered severe cutbacks," explains Brian Graham. "We lost 25% of our workforce and budget. We have fewer fitters but we are still managing to maintain the same number of vehicles."
Restructures and process reviews have been implemented, while the use of technology to introduce efficiencies has also been explored – more on this later.
One enforced change was an instruction to extend the borough's vehicle replacement program, with selected vehicles running beyond previous limits. Clearly this is only economical to a certain point, so Roger Scott's role is crucial here: it is his responsibility to assess the vehicles and make informed decisions as to which are suitable for continued service.
There's a sense of resourcefulness here, illustrated through another enforced change: the potential disruption of relocation to new premises has been transformed into a positive by using the move to obtain much-needed new workshop equipment.
The team has managed to find procedural benefits here too, explains Mr Graham: "By moving the Admin team closer to the workshop we have improved internal communications. People are talking more, working better – and there's a better atmosphere."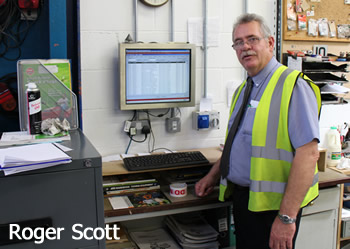 But perhaps most significant is a plan to use the existing infrastructure to provide MOT and hackney carriage testing services to 3rd parties. As Mr Graham explains, "Every pound of income we can generate offsets the budgetary cuts." This is a project designed to keep people in work and the organisation functioning – what could be more critical than that?
Central to this undertaking is the availability of technology to manage the work – which is where Trapeze's Fleetmaster system comes in.
"Fleetmaster significantly reduces the clerical work for filing and retrieving information," says Roger Scott. "Five years ago this office would have been full of wallplanning boards. We were operating off spread sheets and writing each piece of information down two or three times. Now it's all on a computer and one person can manage it."
As the department head, Mr Graham finds Fleetmaster's reports of particular value: "With little more than a push of a button I can see which vehicles are using too much fuel. The data enables us to identify the source of issues and resolve them quickly. Previously it would have taken someone a significant amount of time; now it's a 10-minute job."
Equivalent data is available on all areas of operations. Another example is workshop staff performance reports, which indicate whether productivity is at its potential or not.
Fleetmaster has also been introduced to the workshop floor, where staff now record job details directly via a touchscreen interface. The benefits are most keenly felt by Lead Support Officer Fiona Carroll and her team, who no longer have to re-enter data, resulting in time savings and improved accuracy.
As well as the efficiencies, the use of technology reduces paperwork in keeping with the council's waste management agenda.
Considering the extent to which this technology underpins Darlington's operations it is natural to wonder which particular element has proved most significant. "Everything," insists Mr Scott. "There may be more functionality within the system as we are still unlocking its potential, but everything we use is essential."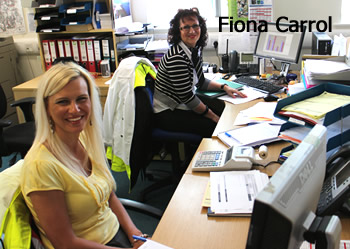 It is critical that the team gets the most out of its existing technology because this is a crucial time period. Nothing is sacred and every process must be challenged: "If something isn't efficient then we can't support it," explains Mr Graham. "We invited the private sector to look at our fleet management requirements, but nobody could do it better. "
Mr Graham continues: "We have to save more money. All the easy wins and mid-level savings have already been taken; there are only tough choices left. Everything we do must be in the most efficient way possible." Clearly in this environment there is no room for passengers.
It is inspiring to see an organisation facing such challenges head on, responding with a positive outlook and innovative solutions – and managing to succeed in spite of it all.
For the staff at Darlington Borough Council, 'doing more with less' isn't a cliché; it's a blueprint for survival and success. By embracing change and refusing to fear the future you feel confident that whatever further difficulties come along, they will surely overcome. After all, that's precisely what they have been doing for the past five years.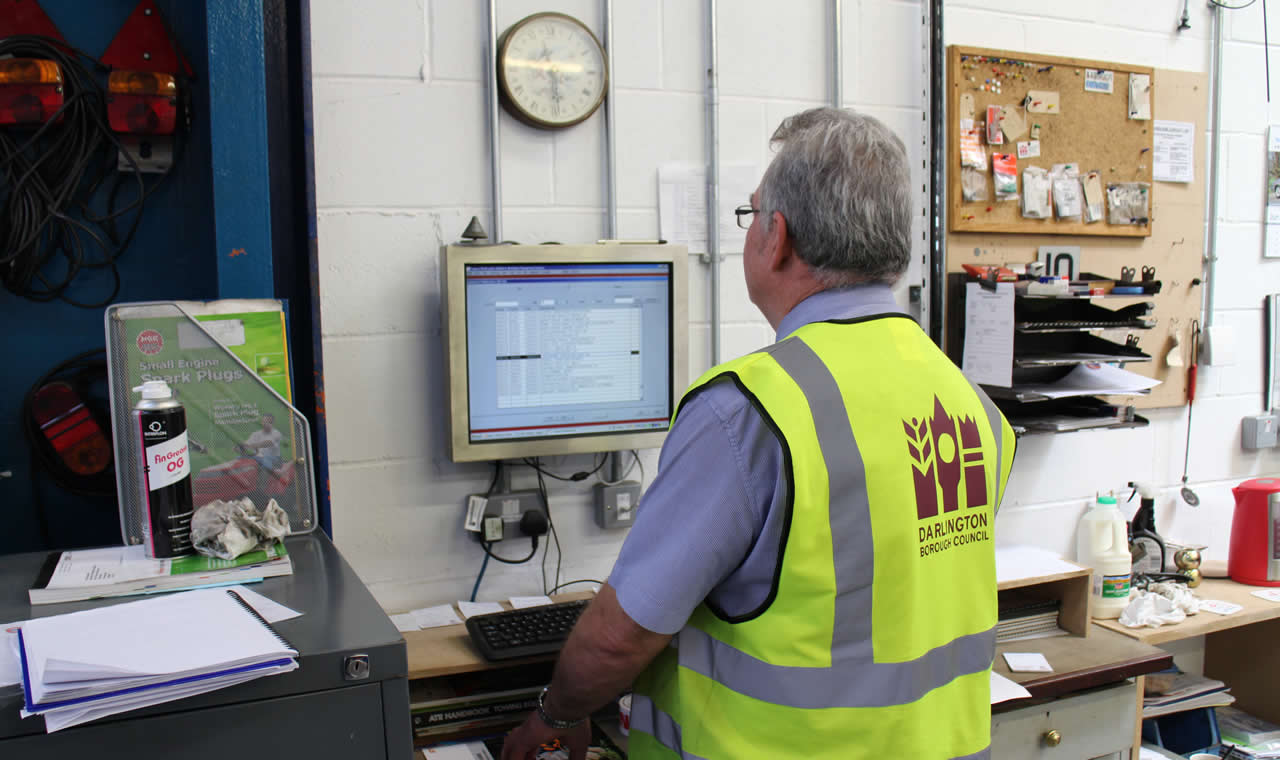 Keep up to date on what's going on in the transportation world with our newsletter
(c) 1999 - 2019 Trapeze Software ULC. All rights reserved
Trapeze Group respects your privacy