Let's Improve our Network Planning
When I worked in local authority transport management, one of the most valuable changes we made was to bring our network planning and passenger information teams closer together. It is a strange truth that in many authorities these teams work in related areas, yet could interact more effectively.
We wanted to change this because we were convinced that if we could get these departments working together we would immediately see efficiency benefits – and also because we felt that in Novus we already had a tool that could assist in both areas.
Network Planning in Novus-FX
When it comes to creating routes and timetables for tender packages, Novus-FX customers already have a tool ideally suited to managing this process – so why not use it?
At the upcoming Novus Solution Forum I will explain how you can use Novus-FX to create routes and timetables which can form part of tender packages, so that upon award of the tender you don't need to recreate data – everything you need is already there, with no double-entry of registration data.
And while your current Novus-FX solution can make your network planning better right now, things are developing quickly in this area. At the forum I will also be sharing the latest Novus-FX networking planning developments arising from TfL's current Future Bus project (recently re-branded Adiona).
Network Planning with Novus-RT
As the above shows, there are significant efficiency benefits to be gained from bringing together network planning and passenger information teams. And if you use Novus-RT then there's more good news, because that system can play a role here too.
In addition to the vast array of fixed reports available in Novus-RT, the new Schedule Validation functionality is a vital planning tool because it shows exactly how your route is performing, providing the data you need to review, analyse and tweak the timetable to improve punctuality.
And if you are using Novus-FX as well then network planners can also see route information in the form of network visualisation maps, without the need for heavyweight GIS tools – so you can really take this process to the next level.
Note: If you have a data sharing agreement with bus companies, always look at this before analysis of commercial services.
– Colin Urquhart, Novus Team Lead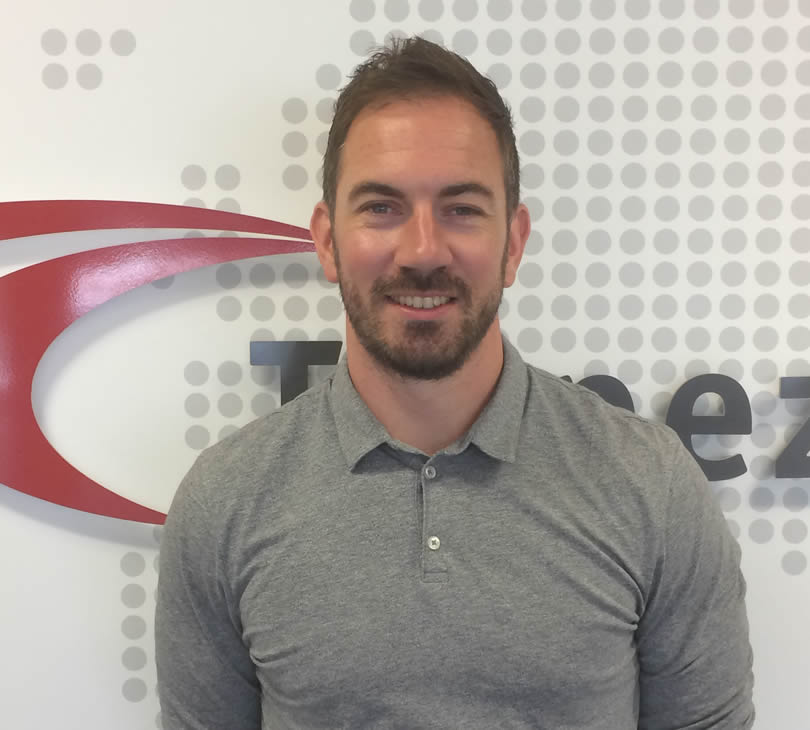 (c) 1999 – 2019 Trapeze Software ULC. All rights reserved
Trapeze Group respects your privacy