Trapeze's bus driver route training software helps you deliver services as safely and efficiently as possible – and drivers love it too.
Reduce Training Costs
Reduce the time required to train new drivers by supplementing on-road driving with detailed virtual route training.
Safety for All
If they switch routes, drivers can quickly and easily re-familiarise the route – including any recent changes and alerts.
Real-Time Updates
Alerts regarding potential issues and road changes can be uploaded and instantly available for review by all drivers.
Better for Drivers
Make route training part of your driver self-service portal, reducing admin effort and offering drivers a better working experience.

"One driver told me he'd learned every stop on the system… Drivers absolutely love it and will pore over it, using it all the time."
Pat Hughes, Operations Training Centre Manager, National Express West Midlands

Driver Training Explained
Meet Sam. As manager of a bus company, he's always looking for ways to reduce operational expenses. He recently installed Trapeze's Driver Training software to enable drivers to see and virtually drive their routes.
Sam's drivers love the convenience of the system because: they can access it via a phone or PC any time they like; share information relating to problem areas and incidents; and when route changes occur they can simply familiarise themselves and check the latest data.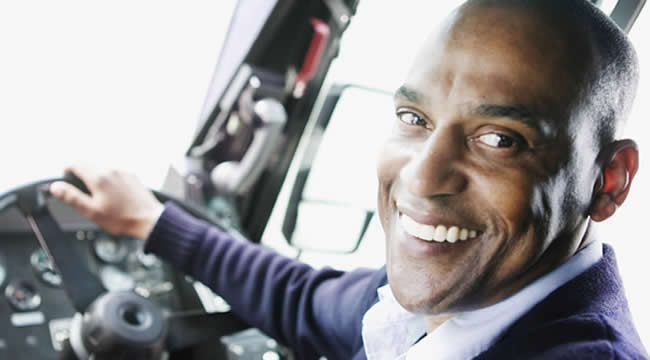 Did you invest in telematics hardware, but are still seeing relatively modest returns? Fear not – the investment wasn't wasted!
Read more >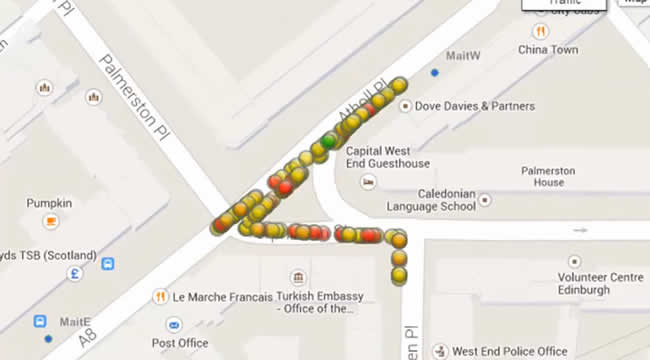 Novus-DT improves bus driver efficiency, drivers love using the system and bus company managers enjoy cost savings and safety benefits.
Read more >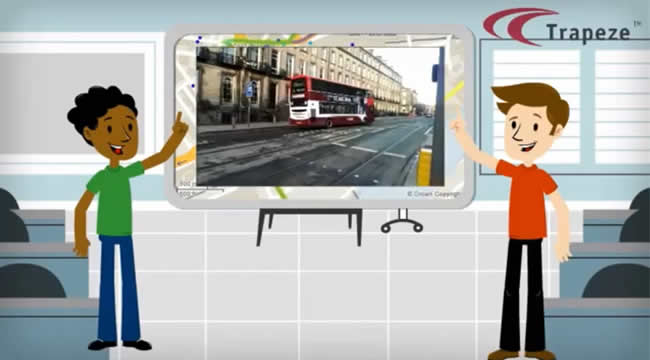 This short video shows how Novus-DT helps improve drivers' route knowledge, taking into account points of interest and multimedia.
Read more >
Solution Information Sheets
(c) 1999 – 2019 Trapeze Software ULC. All rights reserved
Trapeze Group respects your privacy