Help shape the future of Public Transport
Trapeze Group is more than a software company.
Join a team that moves millions of people around the world every day. 
You'll see how your work makes a difference in people's lives and we'll hopefully make a difference in yours.
Our People
"We work as a team, so we succeed together"
Fulfill your Potential
"We value our most important resource – people"
Responsible Innovation
"We make a difference to people's lives"
Why work for Trapeze?
We'll continuously support and develop you so that you can bring your best self to our team. It's your ideas, energy, and drive that will help all of us grow, innovate, and be successful.
Join a supportive culture
Work locally – and globally!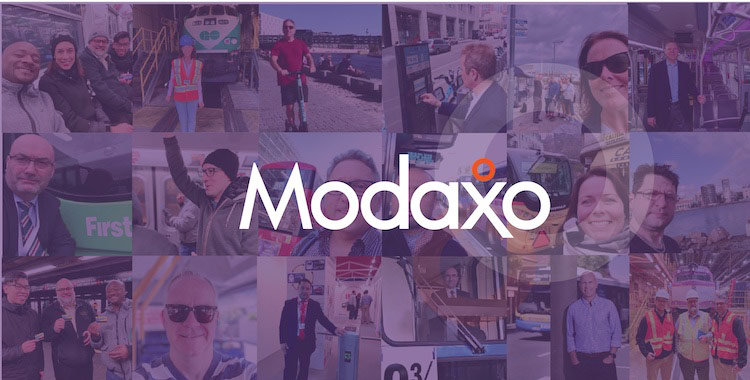 About us
Trapeze Group is proudly part of Modaxo – a global collective of vertical market technology companies passionate about public transport and moving the world's people.
What our employees have to say
I love working at Trapeze.  Every day I finish work with a sense of accomplishment.  Whether interacting with a client, supporting a member of the team or getting stuck into some support work, it's all very rewarding.  Trapeze has allowed me to flourish in my roles here and use my skills to thrive and grow.   Since starting with Trapeze I've worked hard and I have been rewarded for my efforts with two promotions. The best thing about Trapeze is the people – they really are the best team I have ever worked with in my 25 years in the IT industry.
After four years of working at Trapeze, I can confidently say I've grown and learned a lot in that time as a software engineer. The work culture here allows you to learn at your own pace; resources are available to help you accelerate your development and knowledge-sharing sessions can advance your learning even further. I joined as a graduate developer, and over the years, I've been rewarded with more responsibilities, exciting projects and opportunities to develop myself even further.
(c) 1999 - 2023 Trapeze Software ULC. All rights reserved
Trapeze Group respects your privacy