Trapeze solutions support the delivery of Mobility as a Service (MaaS) that empower communities to utilise the full range of local transport services.
Modal Shift
Maximise the convenience and attractiveness of public transport by connecting all available services and solving first/last mile connection issues.
Empower Communities
Ensure passengers can review all mobility services, selecting the right options based on cost, convenience and any other personal preference.
Assist Transport Providers
Transport providers benefit from being part of a cohesive passenger-friendly public transport network offering end-to-end journeys.
Ethical Mobility
Offer flexible solutions that meet the entire community's requirements – while ensuring continued mobility for vulnerable members of society.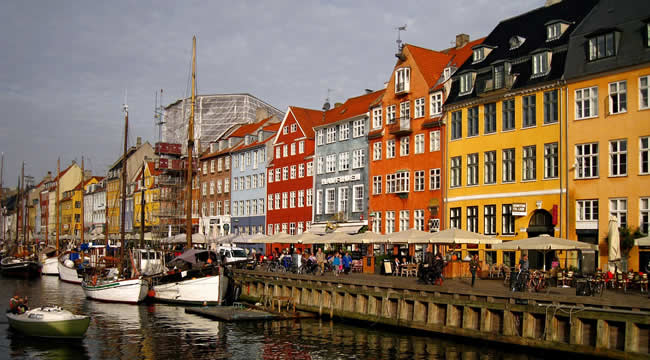 The five major transit systems in Denmark banded together to create a demand-response transit cooperative that creates efficiencies and shares resources.
Read more >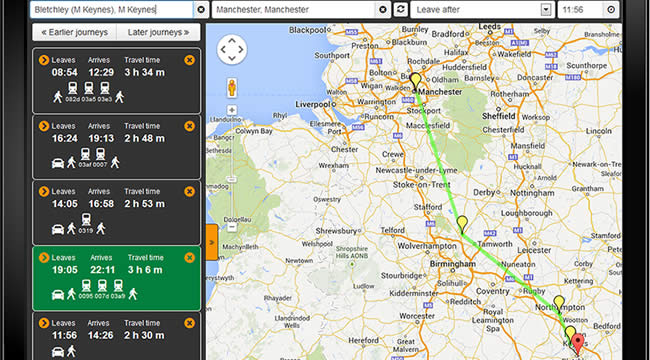 In order to successfully widen the transport network, authorities should consider private cars as part of the overall MaaS solution.
Read more >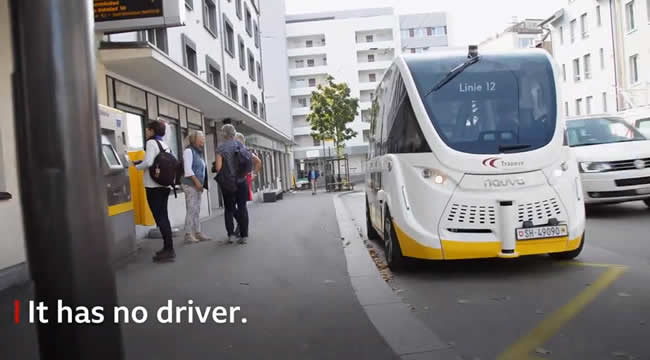 Trapeze is at the forefront of the autonomous mobility revolution: our self-driving 'Trapizio' bus has been active in Switzerland since March 2018.
Read more >
(c) 1999 - 2023 Trapeze Software ULC. All rights reserved
Trapeze Group respects your privacy