Trapeze Wins Contract to Deliver Scottish Journey Planning
Trapeze Group has been awarded a six-year contract to deliver the next generation of journey planning in Scotland by Transport Scotland. This project provides a new technology solution for data management, journey planning, Real Time Passenger Information (RTPI), and more. The solution supports Scottish Government ambitions for a sustainable, inclusive, safe, and accessible transport system, helping deliver a healthier, fairer, and more prosperous Scotland for communities, businesses, and visitors.
The transformative project is set to deliver a travel database with a website and app for Traveline Scotland journey planning services. Trapeze is working in collaboration with Transport Scotland to meet these goals as a technology partner rather than just a supplier.
The new journey planning solution offers the public more detailed information, including more comprehensive fares, accessibility and real time location information. Where available, it embraces emerging transport types, such as e-bike schemes, alongside the more traditional public transport options. The key aim is to improve the visibility of the full range of transport options, and this feeds into the ambitions of Transport Scotland to enable modal shift from car use and encourage people to think about how they make their journeys across Scotland more sustainable.
Transport Scotland said, "this is an exciting opportunity to improve travel planning services and to provide more information for passengers, including being able to make journey choices based on accessibility, cost of a journey, and carbon emissions data. We are pleased to be working with Trapeze, Traveline Scotland, and public transport operators to realise these aims, and deliver passengers and other travel data users with a high quality true source of travel information for all of Scotland."
John Elliot from Traveline Scotland said, "Transport Scotland have strongly supported the provision of Public Transport Information in Scotland for over 20 years and this project enhances that support even further for the benefit of public transport and active travel users."
Stuart Miles, Group Manager at Trapeze said, "this project win shows the ambition and future intent of Trapeze Public.  We're delighted to be working with Transport Scotland to help deliver an important part of their future vision benefiting the transportation network for Scotland."
Media Contact
Hilary Nouwens
hilary.nouwens@trapezegroup.com
+44 (0)7788 824628
About Trapeze Group
Trapeze is a leading global provider of public transport solutions. Trapeze Group companies provide state-of-the-art software, intelligent transportation systems (ITS) and mobile technologies to passenger transportation companies. Hundreds of public and commercial enterprises in Europe, North America, Africa and Asia use Trapeze products to increase their efficiency, improve the quality and scope of their services and safely transport more people at lower cost. Trapeze Group is part of Modaxo, the global collective of passenger transportation technology companies owned by Constellation Software Inc (TSX: CSU).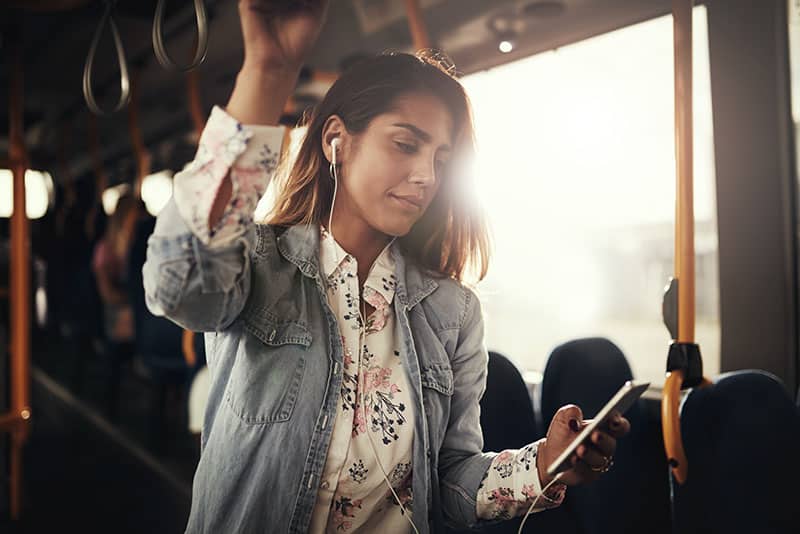 (c) 1999 – 2021 Trapeze Software ULC. All rights reserved
Trapeze Group respects your privacy