5 Easy Steps to a Brighter Future for Schools Transport
With some 8.2 million pupils attending more than 24,000 schools in England, the provision of school transport is a considerable challenge for Local Authorities across the country. Yet it needn't be thought of as some repetitive annual process that changes very little year on year… In fact, we believe there is a brighter future for innovation in schools transport- and the following five steps show how you could get there…
1. Think outside the back office: collaborate and coordinate
Developments in online technology have produced countless opportunities for innovation and efficiency in Local Authority school transport departments. One crucial step to realising these opportunities is to use technology to provide external stakeholders – parents and guardians – with online access to the back office information systems, usually via an online portal.
Mobilising external stakeholders as a business resource in this way creates a very real opportunity to make better use of resources diminished by austerity. Indeed, it actually makes it possible to tap into previously unavailable resources and assets.
2. Manage applications for school transport
Each year, school transport departments must effectively manage thousands of applications for schools transport from parents and guardians. This is a challenging, time-consuming task, yet could it be made much simpler?
In the future, rather than traditional application methods – via postal or telephone correspondence – Local Authorities will use a system that enables families to create an account and register their children for school transport online from the comfort of their own homes, whenever suits them.
From this online portal, external users will enter relevant information and submit their application form, receiving an instantaneous notification regarding transport eligibility.
The benefits of such a system not only applies to families, of course, because Local Authority staff will also be freed from time consuming administrative processes, and thus be able to focus their time more productively elsewhere.
3. Optimise scheduling
Effective scheduling is critical in order to prevent the waste of valuable Local Authority transport budget. And of course it's well-known that collaboration and the sharing of vehicles creates efficiencies – in fact, it is because of this that we have recently seen a trend toward 'Total Transport', which focuses on the pooling of vehicle fleets and budgets.
So is there a way of making this happen now?
Scheduling optimisation tools collect all available data in order to automatically identify potential inefficiencies – thereby delivering instant savings on the cost of transport provision.
This is all done thanks to the system, which will use collated data and piece it together like a jigsaw; compiling it and inputting into a central repository, which be used by office staff and can assist them in identifying the cost savings.
4. Communication, routes & bus passes
Following a successful application for school transport, it is important to effectively manage communication between the transport team and external users (parents and guardians). This correspondence can result in huge call volumes from concerned parents, and create large quantities of time-consuming administrative work.
Yet is it possible to streamline and reduce communications? In the future, this can be achieved by using systems that push out notifications and status updates to families, so they can follow the progress of their application and, if successful, route assignment or even updates on whether their child has boarded or alighted from the vehicle – all through a simple on-line web portal. No longer would there be a need for expensive bulk correspondence using local postal services – while the number of phone calls would also be reduced!
5. Financial management
IT solutions with effective finance and contract management controls can streamline budgetary processes, supporting Local Authorities with allocating costs, planning and forecasting; saving both time and money.
Indeed, in the future, Local Authorities will use these systems to meet financial expectations and obligations, and ensure smooth, error-free management of all financial processes.
This will involve using a single, integrated transport system to collate the data that is needed to inform strategic planning and budgetary decisions. By putting all the information in a single repository, and making it readily available, it is much easier for workers to identify opportunities and empower planners, while also working flexibly to better manage and implement strategies and budgets.
Conclusion
In the future, then, technology will help Local Authority departments to work together and collaborate more effectively – as well as with external stakeholders such as parents, guardians and social workers.
Local Authority workers will have the tools to use and manage vast amounts of data, enabling them to manage eco-friendly transport systems that effectively meet passengers' travel requirements – and all while saving workers time and authorities money.
Sorry, did we say the future? All of this is possible right now!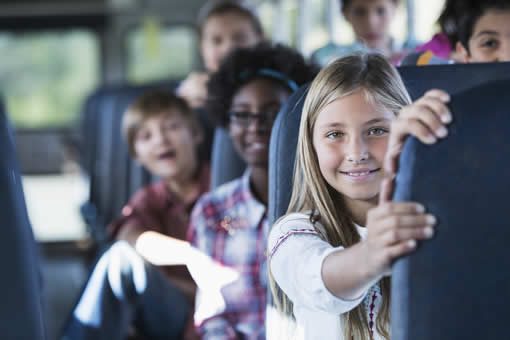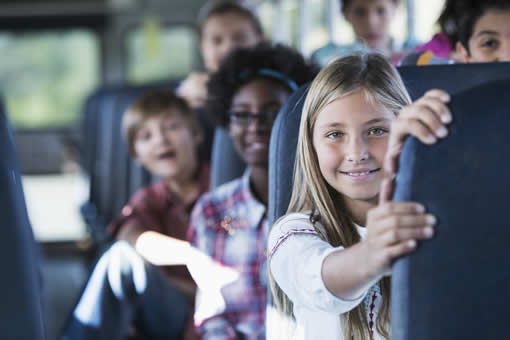 (c) 1999 – 2019 Trapeze Software ULC. All rights reserved
Trapeze Group respects your privacy