Trapeze's Intelligent Transport Systems (ITS) promote sustainable forms of mobility by ensuring passengers can access efficient and reliable services, and are fully informed via accurate real-time information relating to departure times, transfers and schedule deviations.
Automatic Vehicle Location and Control (AVLC)
Dispatchers have a constant overview of all operational processes, enabling them to proactively respond to incidents.
Real Time Passenger Information (RTPI)
Ensures passengers can access reliable information at all times wherever they are – at home or on the move.
Ticketing
A range of convenient and flexible ticketing solutions remove confusion and empower passenger mobility.

Transport for London Talks ITS and Multi-Operator Management
Public transport users want to safely reach their destinations as fast as possible and to know if their services are on time or delayed. They expect comprehensive and accurate information on departure times, transfers and schedule deviations.
In this video, Simon Reed, Head of Technical Service Group at Transport for London explains how they use Trapeze's Intelligent Transport Systems to quickly and safely transport over 7 million passengers through the city every day.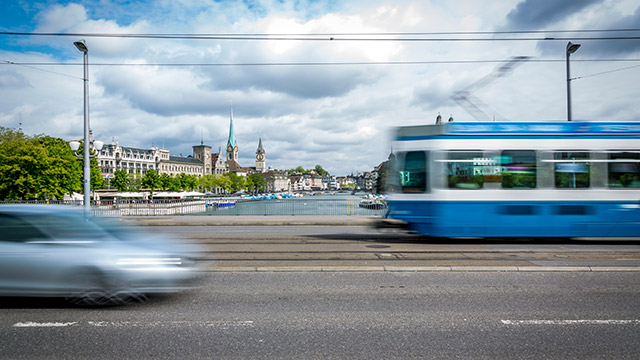 November 9, 2021
Thanks to the Trapeze AVLC, the ZVV transport companies are able to register and optimise their operational states and service quality.
Read more >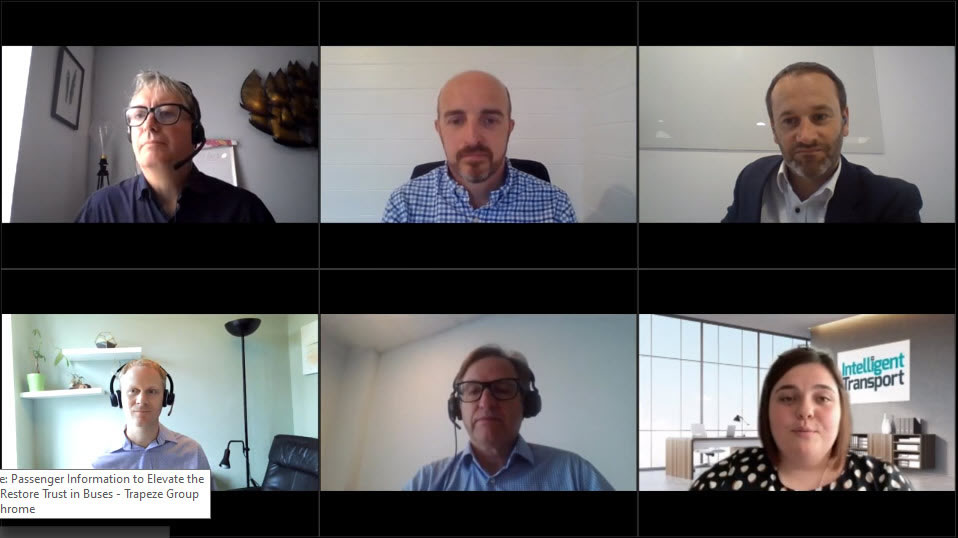 September 30, 2021
In this webinar, a group of industry experts discussed how the sector can enhance the passenger experience.
Read more >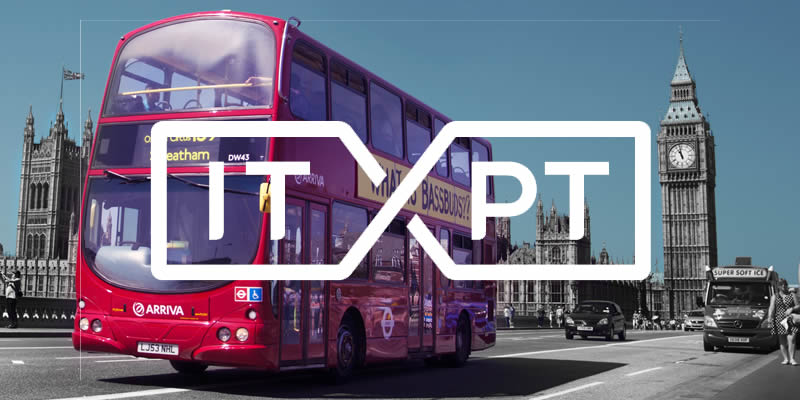 July 9, 2021
Information Technology for Public Transport supports the implementation of standards and procedures for integrated IT systems for public transport.
Read more >
Solution Information Sheets
(c) 1999 - 2022 Trapeze Software ULC. All rights reserved
Trapeze Group respects your privacy