Demand Responsive & Social Transport
Efficient mobility for all. Nobody left behind.
See it in action
Trapeze software ensures Demand Responsive and Social Transport services are run optimally – enabling local authorities to continue delivering these essential services in spite of budget cuts.
Service Efficiency
Maximise bang for your budget with Trapeze's uniquely advanced scheduling algorithm. The ability to reschedule in real-time ensures any available spaces are utilised for complete efficiency.
Passenger Experience
Passengers enjoy complete control over their mobility via a modern online booking portal and live SMS/email alerts. These solutions also save resource by reducing admin workload and no-shows.
Driver Interaction
Office staff have direct contact with drivers, including real-time vehicle locations and instant sharing of changes to planned schedules, enabling services to be delivered more efficiently.
Managing Operators
Streamline financial interactions with any transport providers, including advertising, awarding and management of contracts; admin and payroll; and reporting for budget control.
Management Information
KPI Dashboard offers a simple and slick operational overview, accessible anywhere and any time. Log in to review operational KPIs, and drill in to the data to expose and address any issues.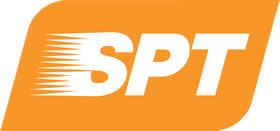 "Modern technology is so important to increasing mobility and increasing accessibility of public transport. This is true for mainstream services but is especially so with DRT."
John Knox, Demand Responsive Transport Team Leader, Strathclyde Partnership for Transport

The Digital DRT Solution Explained
Meet Gemma, who is responsible for her local authority's DRT services. Her team provide essential mobility services for the community – but with budgets shrinking it is becoming difficult to make ends meet.
Gemma recently implemented Trapeze's DRT solution. Now passengers feel in control of their mobility because they can make or edit bookings whenever they like, and Gemma's team is no longer inundated with phone calls.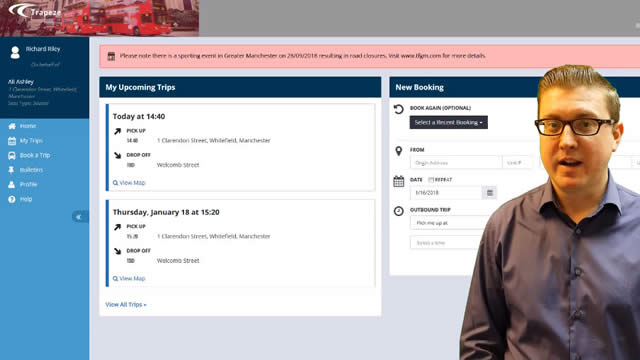 March 16, 2019
Offering passengers control over their mobility actually improves the service they receive. And helps you along the way.
Read more >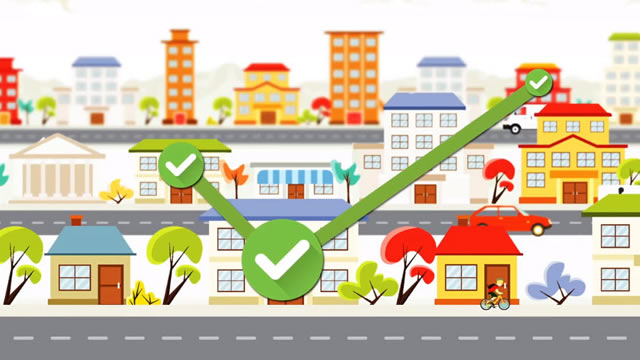 March 15, 2019
Ripple revolutionises DRT notifications; dramatically reducing no-shows and late cancellations; and relieving admin workload on call centre staff.
Read more >
Solution Information Sheets
(c) 1999 - 2022 Trapeze Software ULC. All rights reserved
Trapeze Group respects your privacy