'Bus Back Better'? We Can't Forget the Drivers!
(This article first appeared as a LinkedIn post by Paul Attenborough)
It is a simple fact that warrants occasional emphasis: buses don't drive themselves – at least, not yet.
In all the talk of ridership recovery and a better bus passenger experience it is sometimes easy to overlook the bus drivers, who are not only a fundamental part of bus delivery; in most instances they are the only member of the transport delivery team that the public will ever interact with in any meaningful way.
It is therefore absolutely essential that any consideration of bus sector recovery takes into account the requirements of bus drivers. They are as vital to achieving our ambitions as passengers are, and must be equipped, informed, rested and motivated in order to undertake their duties.
So, if we are indeed to 'bus back better', what do the drivers of tomorrow need?
Driving Today: Intelligent Transport Systems (ITS) for bus drivers
The ITS system is a vital part of the bus driver experience, providing real-time status information regarding how early or late each vehicle is running, or proximity to the vehicle in front on a headway route. This ensures that drivers always have clear and simple instructions to follow, enabling them to fully focus on the road.
Information is shown clearly, using an intuitive layout that is immediately obvious to the driver with graphical representations and colour-coded labels to turn data into easily digestible information.
Where a vehicle is held up in traffic and there is nothing the driver can do to compensate, a flashing red reminder of lateness isn't helpful. In such circumstances, a control system can either turn the timetable off, or apply an offset to specific vehicles to bring them back into time. This productive action is normally taken in parallel with a plan to restore the network.
Disruption Strikes: Accurate Access to Data is Everything
When the bus network becomes disrupted, there is intense demand for information that is pertinent, relevant and most of all, accurate. When vehicles are diverted the ITS system must quicky reflect what is actually happening in terms of route information and next stop announcements.
This requirement applies to drivers as much as passengers. Diversion details sent to the on-board computer and integrated with satellite navigation enable a new route to be followed with a minimum of stress.
Meanwhile, information can be relayed regarding the cause of the issue and clearly indicating which stops will not be served, empowering passengers to make informed decisions about their onward journey and minimising the potential for confusion and frustration, which can occasionally be misdirected towards the driver.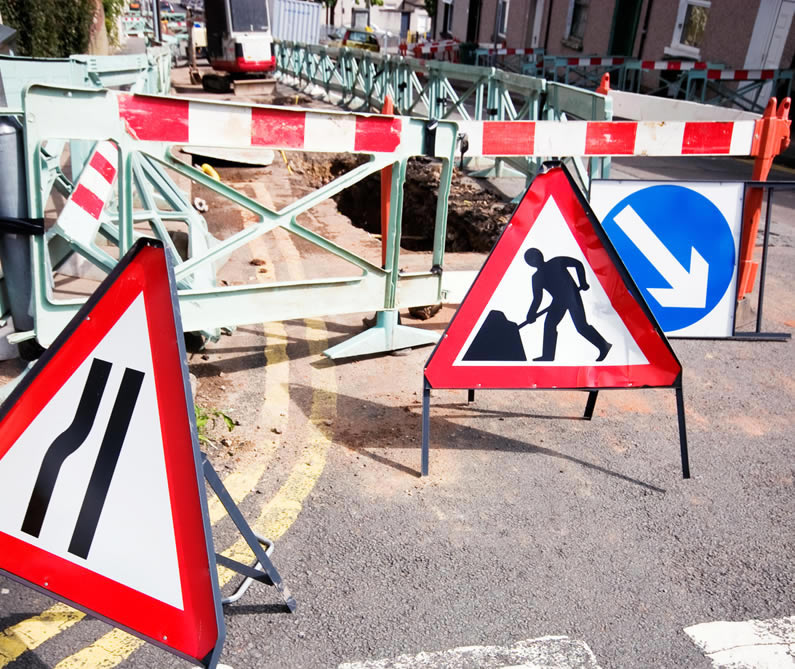 Driving Tomorrow: The Driver Experience Reimagined
Of course, the driver's involvement begins long before they get in the vehicle, and with modern technology we are now increasingly able to improve the overall driver experience. This kind of reimagining of drivers' entire working experiences requires the integration of ITS with Duty Allocation technology, which will benefit the organisation in two main ways.
Benefit 1: Accuracy of Information
As vital as good schedules are, in reality they only become 'real' at the point drivers get involved. Incidents and issues occur every single day, so a true view of the services being delivered crystalises at the point where drivers are allocated to duties. This work is undertaken within a Duty Allocation System (such as Trapeze's DAS, which is used by all of the UK's major bus operators, where it manages allocation and driver pay for some 50,000 – around 85% – of the nation's drivers).
By integrating Duty Allocation technology with ITS we can ensure that the duty becomes the source of all subsequent information, and that the ITS system therefore benefits from a far greater volume of data points. This means that only the most accurate possible information is used to manage the network and inform the public – ensuring greater responsiveness and accuracy of information.
Benefit 2: A Better Working Environment for Drivers
The second benefit relates to the drivers themselves. By integrating Duty Allocation with ITS we can also create a far more dynamic interface – one that streamlines working processes and user interfaces for drivers, improves their work/life balance, and enables them to focus all of their attention on the job in hand: the safe and timely delivery of bus services. Here are some of the ways in which this is possible.
Mobile Sign-On: Integrating ITS with mobile sign-on presents the opportunity to inform drivers of route changes in real-time. Advance warning of any duty or route changes means drivers are better able to prepare for work, and eliminates wasted time at – or travelling to – bus depots. It also, of course, minimises the CO2 impact of the entire bus operation by removing unnecessary travel.
Fatigue Management: In the modern, increasingly 'always on' world, it is vital to recognise that drivers require support to ensure they can undertake their duties safely and efficiently. The addition of advanced algorithms to Duty Allocation enables transport providers to support drivers by monitoring fatigue indicators, and taking proactive steps to ensure safety for all involved.
Yard Management: Depot managers armed with Tablet PCs can now undertake Duty Allocation from the yard itself. This reduces issues on the ground, delivering efficient and on-time morning rollout, and ensuring staff are available to support drivers arriving to start their shifts.
Managing the Transition
Drivers deserve a better, more modern working experience – but it is important to recognise that wholesale changes that confuse or disrupt the working experience will only undermine service delivery. Therefore, any transition must be undertaken carefully, in a way that involves drivers as vital stakeholders to be supported and consulted through the process.
As the public face of the bus network, bus drivers will be grateful for a smooth transition – which is why Information Technology for Public Transport (ITxPT) is so important to this process. Supporting the implementation of standards and procedures for integrated 'plug-and-play' IT systems for public transport and the relevant back-office functions, ITxPT will ensure a simpler path for system migration.
However, there is more that suppliers can do here. We know from past experience that changes such as integration of new radio systems can cause huge challenges if they are not implemented with drivers' involvement. Wherever possible, it is advisable that new functionality and interfaces take an evolution rather than revolution-based approach in order to ensure successful training and maximise driver engagement and new system take-up.
Conclusion
In the rush to identify and deliver on passenger experience it is sometimes easy to overlook drivers. This, of course, is a huge mistake.
Drivers are the essential 'front of house' for the entire bus service. To achieve a bus-led public transport recovery we must give them the tools they need – but also recognise their need for stability and reliability as they undertake their essential work.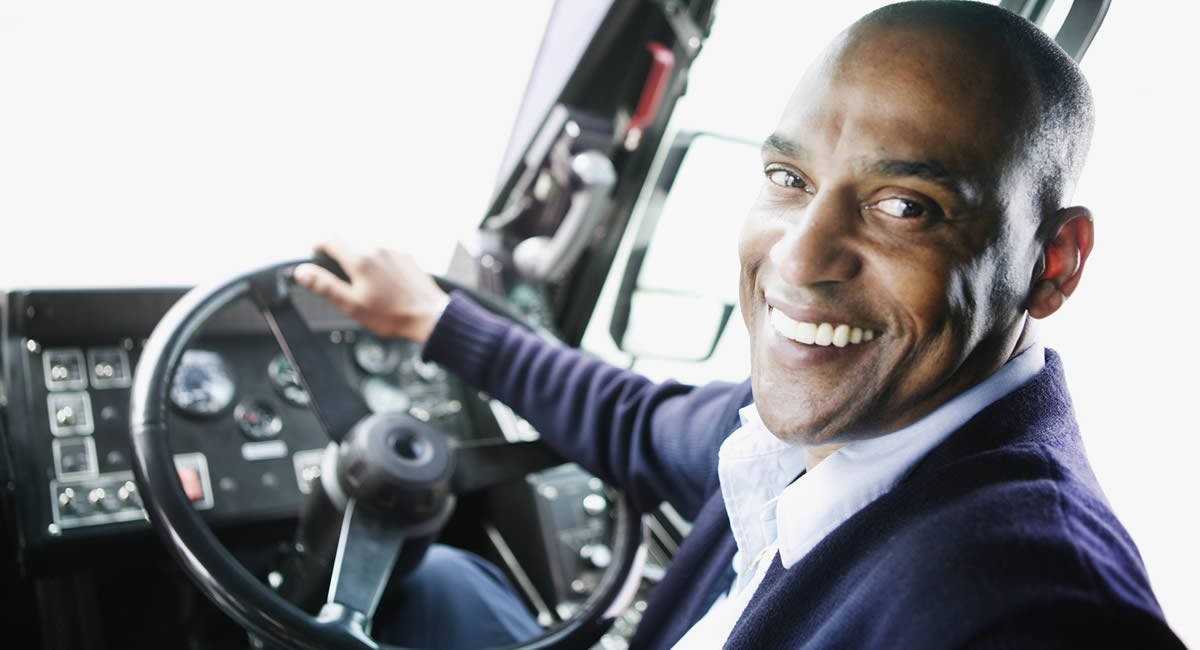 (c) 1999 – 2021 Trapeze Software ULC. All rights reserved
Trapeze Group respects your privacy