Complete Efficiency
The most effective way to manage employee pay
100% Payroll Coverage
Every payroll rule for every driver in every UK operator
Total Focus
Solutions designed and delivered 'by the industry, for the industry'
Duty Allocation & Driver Management Software
Driving Efficiency. Every Day
Our software helps you deliver your bus & coach services safely and legally, and with optimal resource.
Duty Allocation
Optimise and automate the allocation of your drivers and make it easy to deal with scheduled and unscheduled absences while automatically observing driving hours legislation. Helping you reduce the burden on traffic office staff.
Driver Payment
Make sure all your drivers are being paid as accurately as possible, and are completely in line with all relevant terms and conditions. This reduces your operational expense by eliminating overpayment.
Driver Self-Service
Revolutionise your driver interaction with Trapeze's OnBoard driver self-service web portal. It reduces traffic office workload by enabling drivers to manage their own duties, holidays and swaps, and with mobile sign-on, drivers can even report for duty without coming to the depot.
Management Reporting
Trapeze's DASH! is the ultimate management tool: a slick and simple web-based graphical dashboard which can be accessed anywhere at any time. Managers can log in to DASH! to review all operational KPIs, drilling in to the data to expose and address issues.
DAS Anywhere
DAS Anywhere is a cloud-based suite of products that streamlines operations by placing required functionality into your team's hands whenever and wherever they need it. As an evolution of the industry-leading DAS system, DAS Anywhere combines the functionality on which you rely with streamlined workflows and processes, and the freedom to be mobile.

"I press a button and instantly have all the data I need to give to senior management for budgets. We see what's happening… if there's a problem at the depot I can see it and solve it."
JOHN SHEPHERD, YORKSHIRE TIGER

"Swaps would take two hours per week – and then others would come in after I'd finished. Now it's a 15-minute job"
MARK MOTEANE, OPERATIONS PERFORMANCE SUPERVISOR, CARDIFF BUS

"Not only does it help the drivers, it also frees up the time for guys in the front office"
KEVIN STONE, BUSINESS SYSTEMS MANAGER, ABELLIO LONDON & SURREY

"DAS helps me to run the depot within company guidelines, so we're meeting budgets and hitting targets"
KIERAN BARRY, CENTRAL ROSTERING MANAGER, NATIONAL EXPRESS

Revolutionising Driver Communications with Cardiff Bus
For Cardiff Bus, driver self-service has been a revelation. Driver interactions – previously a cause of stress and interruption – are now managed by drivers themselves, who can view and manage their own duties and process holiday requests.
These days Cardiff's traffic office is a sea of calm, and the team has been able to pass duty allocation to the control centre staff, reducing admin workload and enabling staff to enjoy their working environment.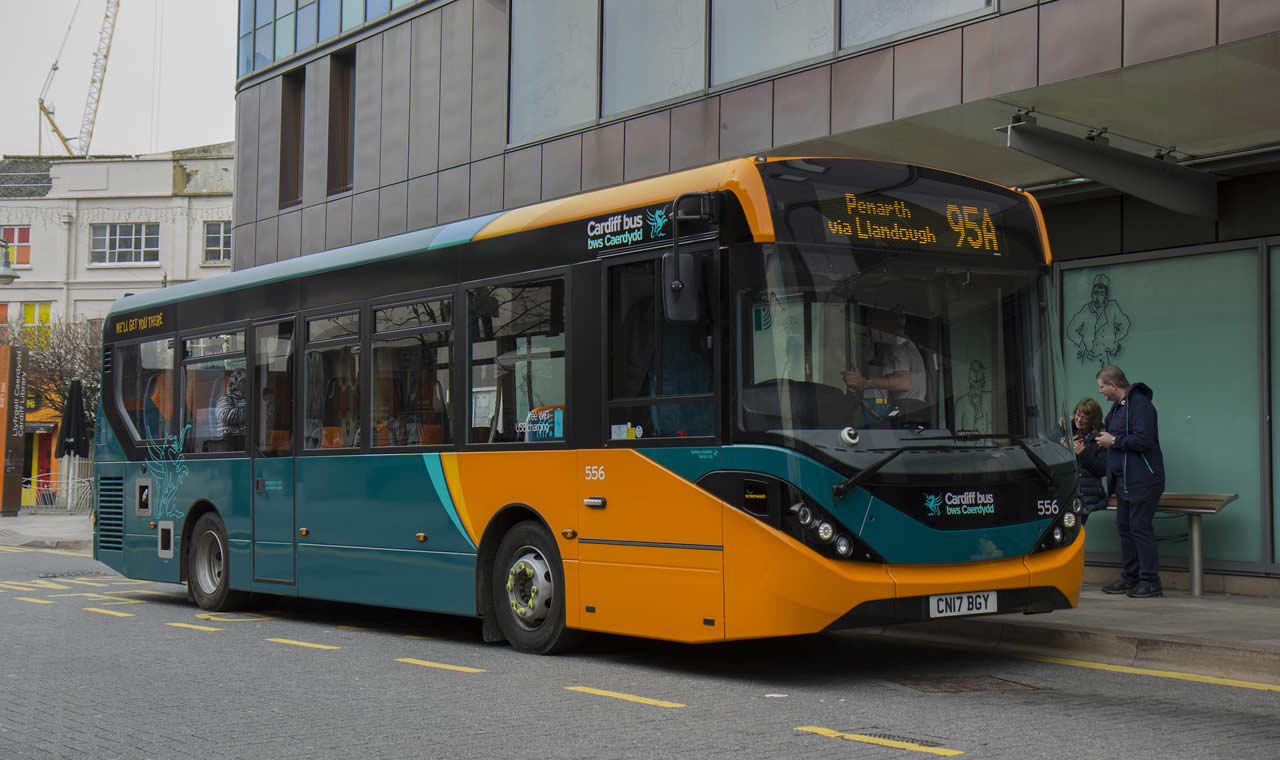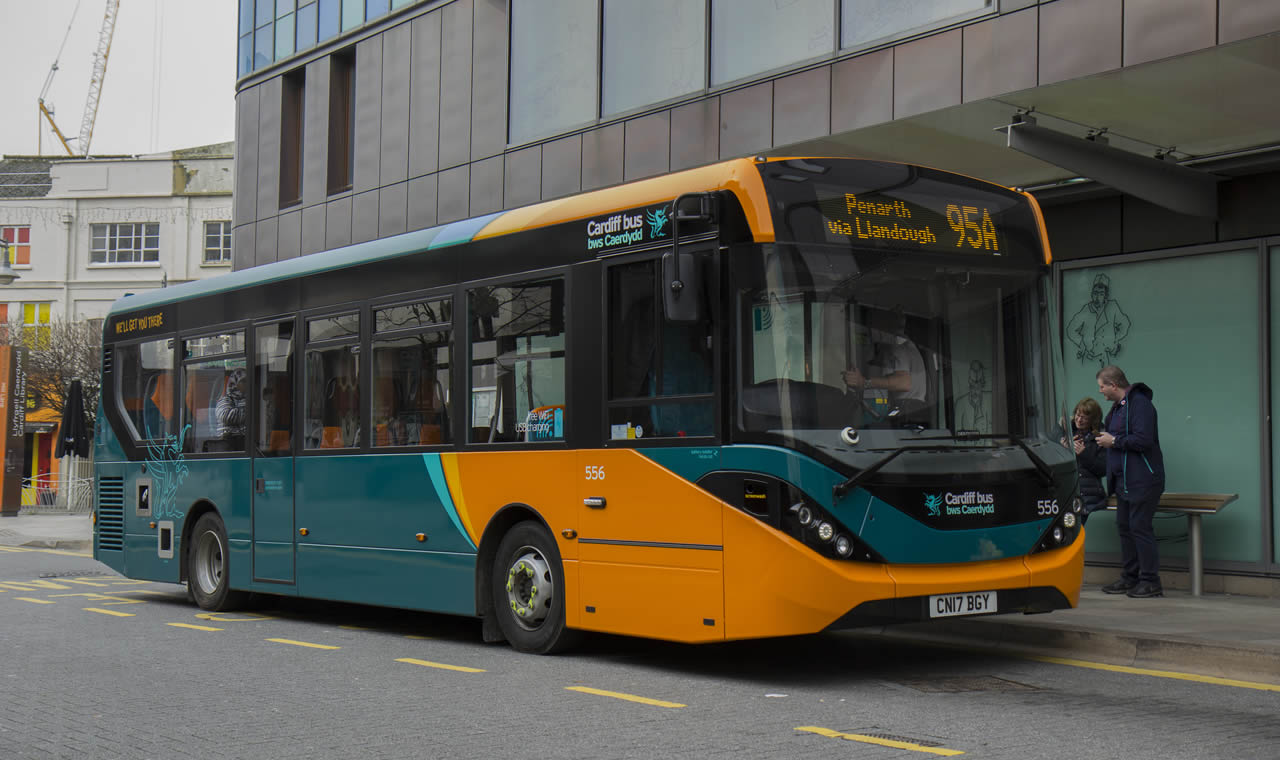 Solution Information Sheets
(c) 1999 - 2023 Trapeze Software ULC. All rights reserved
Trapeze Group respects your privacy