Intelligent Transport Systems Resources
Recent Resources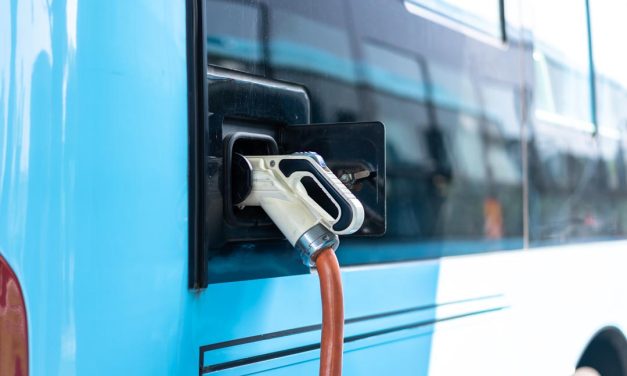 Zero Emission Buses (ZEB) are not a thing of the future. They're coming now and they're coming fast.
Case Studies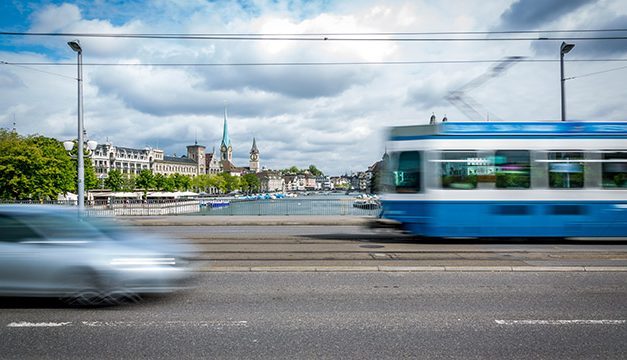 Thanks to the Trapeze AVLC, the ZVV transport companies are able to register and optimise their operational states and service quality.
Videos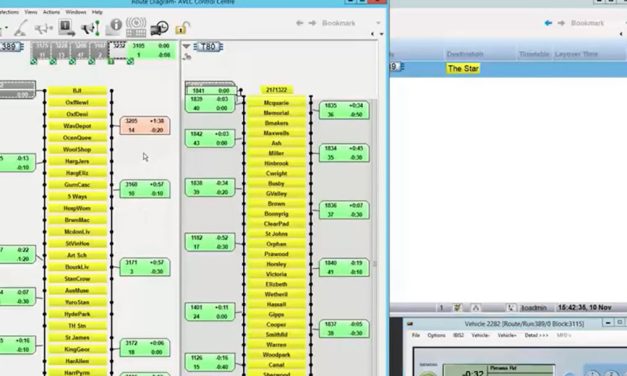 The LIO operations control system boosts the efficiency of your public transport system while minimising disruptions.
(c) 1999 - 2022 Trapeze Software ULC. All rights reserved
Trapeze Group respects your privacy