Intelligent Transport Systems Resources
Recent Resources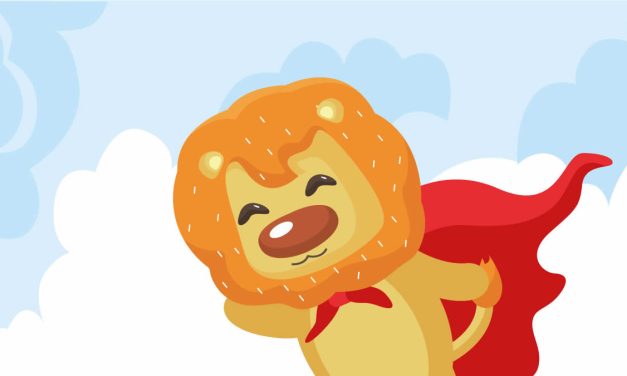 What The Wizard of Oz can teach us about the quest for clean air. This article offers a fresh take on an incredibly important topic.
Case Studies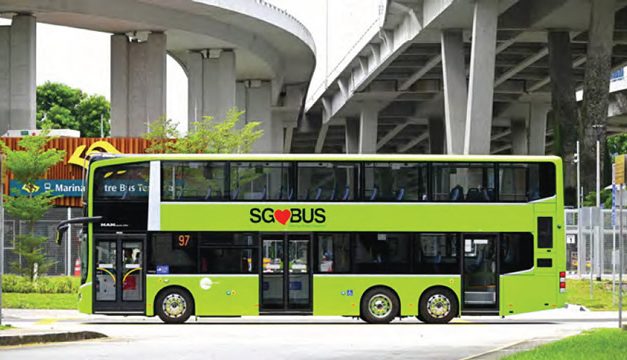 The Singapore Land Transport Authority uses Trapeze's Intelligent Transport System solution to monitor and manage over 6,000 buses.
Articles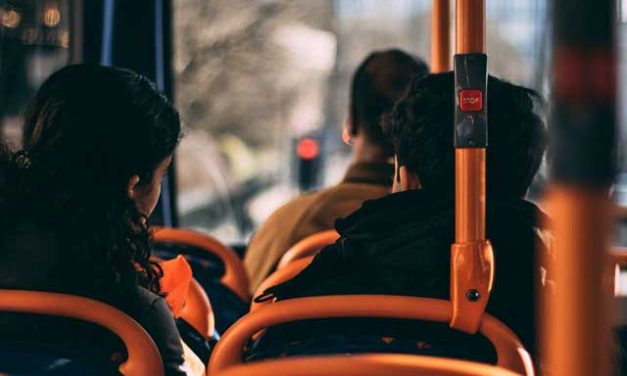 After Covid-19, the real challenge for the transport industry is to present the bus as the dominant mobility solution for the next 20 years.
Videos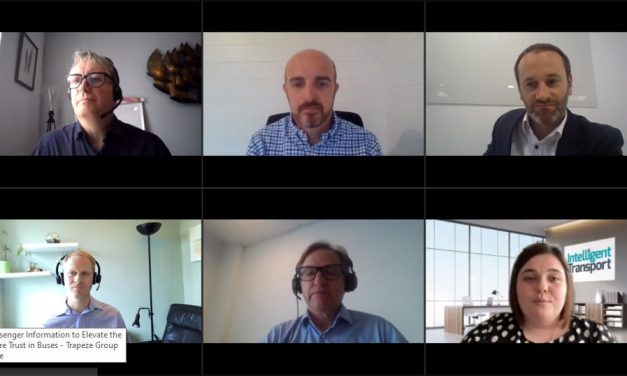 In this webinar, a group of industry experts discussed how the sector can enhance the passenger experience.
(c) 1999 - 2022 Trapeze Software ULC. All rights reserved
Trapeze Group respects your privacy