Intelligent Transport Systems Resources
Recent Resources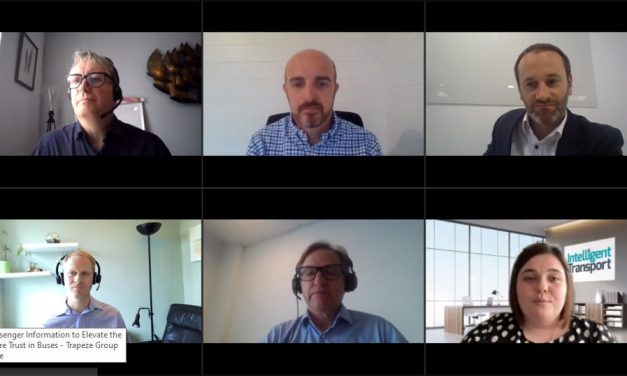 In this webinar, a group of industry experts discussed how the sector can enhance the passenger experience.
Case Studies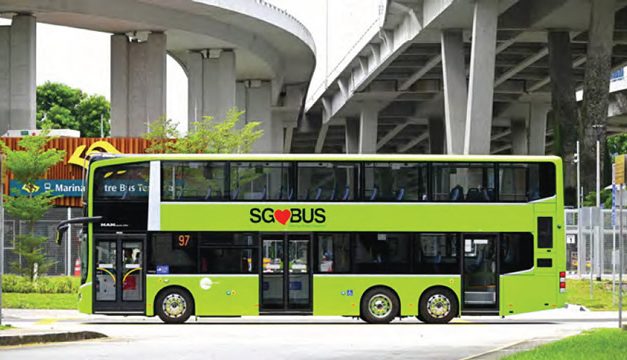 The Singapore Land Transport Authority uses Trapeze's Intelligent Transport System solution to monitor and manage over 6,000 buses.
Articles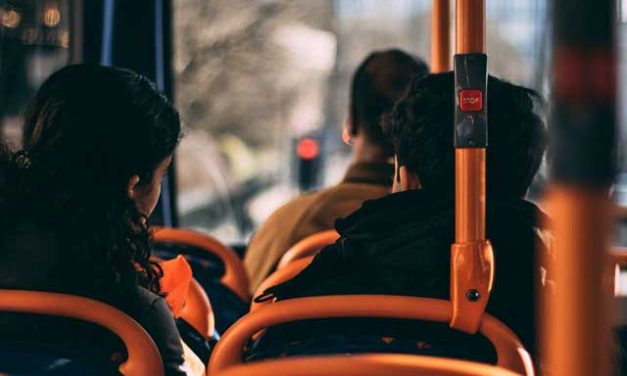 After Covid-19, the real challenge for the transport industry is to present the bus as the dominant mobility solution for the next 20 years.
Videos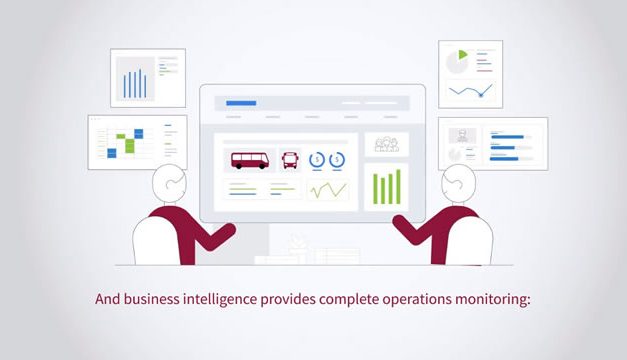 Trapeze's intelligent transport solutions ensure accurate and reliable passenger information and much, much more as this video explains.
(c) 1999 - 2021 Trapeze Software ULC. All rights reserved
Trapeze Group respects your privacy