Contact tracing isn't just an important part to any pandemic plan, it's also one of the key components required before easing of social restrictions can occur and life can begin to return to a more normal state. To keep their communities safe, demand responsive transport providers have been using Trapeze's PASS technology to manage this vital piece of the puzzle.
Protecting and Enabling Vulnerable Groups in the Community
When it comes to demand responsive transport, finding innovative solutions to ensure the most isolated or vulnerable members of society can access essential services is a daily occurrence. Staff are dedicated to ensuring passengers are safe and looked after, but what happens when those transport providers themselves become vulnerable?
When an operator or passenger comes in close contact with COVID-19 infected sites or individuals, how do you quantify the scope of exposure and identify who will need notification or isolation? Contact tracing is the answer to these questions and should be a fundamental practice for protecting both operators and passengers alike.
Technology Can Assist With Effective Contact Tracing
Thinking about how to identify and trace back operators, passengers and vehicles can seem daunting. It's a real challenge, but at Trapeze we have been working to make sure our solutions and expertise are there when you need it.
Did you know you can use the technology you already have in place to facilitate contact tracing? For example, if you have a driver who tests positive for COVID-19, Trapeze's PASS solution can help you to identify all the runs the operator was assigned to during a specific time period.
Similarly, if you are trying to identify passengers who could have been exposed and may need notification, you can pull the passenger lists for all of the runs driven by the operator in question. If a more automated solution is required, you can configure PASS to preserve every one of those operator, passenger, and vehicle records – opening up a wealth of additional reporting functions without having to manually recreate data.
Even if you already have a contact tracing solution in place and are just looking for something more streamlined, there are always ways to improve accuracy and reduce effort involved. This is an increasing requirement, and at Trapeze we work with a number of organisations in a similar situation (after all, this is a global problem) – so you can learn and build upon the experiences of others just like you .
Early Epicenter Experiences in North America
We recently heard of a good example of effective contact tracing from our colleagues in North America.
As early as March, King County Metro in Washington implemented new protocols should a passenger or driver subsequently test positive for COVID-19. They included tracing back that person's transport history for the previous two weeks for the purposes of identifying and notifying anyone who may have come into contact with them.
After attending the Trapeze contact tracing webinar, they identified a couple of areas of interest where the PASS product could help. Working with the Trapeze team, King County were able to extend their contact tracing capabilities with new queries and reports in PASS, which enhanced their ability to identify who was in contact with potential COVID-19 positive individuals.
This is something we could implement here in the UK, as the technology is readily available.
Our Trapeze portal contains a specific COVID-19 channel, and is always the best place to access our knowledge base on this topic. However, here are four quick ways to get your organisation moving on the path to implementing contact tracing:
1. Automate the Keeping of Passenger and Driver Records Specifically for Contact Tracing
Pen and paper or spreadsheet records may fill gaps in the short term, but they can be prone to error and take a huge amount of effort to maintain and scale. Instead, configure PASS to keep these records so that when you do have to trace back, the data is already waiting.
2. Driver & Passenger Tracing
If an operator or passenger tests positive for COVID-19, use PASS to gather the run information.  You will need it to figure out who has potentially been exposed and may require isolation or notification. You can also use this information for future assignment planning on the operator side as well as to ensure that passengers who have tested positive are handled appropriately if trying to book subsequent trips
3. Vehicle Tracing
Similar to driver and passenger tracing, use PASS to collect information on vehicles or sites that were exposed to COVID-19 in order to understand which operators and passengers have been impacted. You can also use PASS to help schedule additional vehicle downtime or sanitisation activities.
4. Additional Queries & Reports
Working with our customers on this challenge hasn't just generated a lot of learnings and experience that you can leverage from Trapeze; our experts have also created a new queries and reports for PASS which are designed to pull out exactly the info you need to help expedite your contact tracing activities. The faster you get this information, the faster we can save lives and protect our communities.
We continue to develop resources and materials to support our customers through this process. For webinars, best practices, and guides in relation to contact tracing and other COVID-19 topics, please check out Trapeze Community, or reach out to us directly.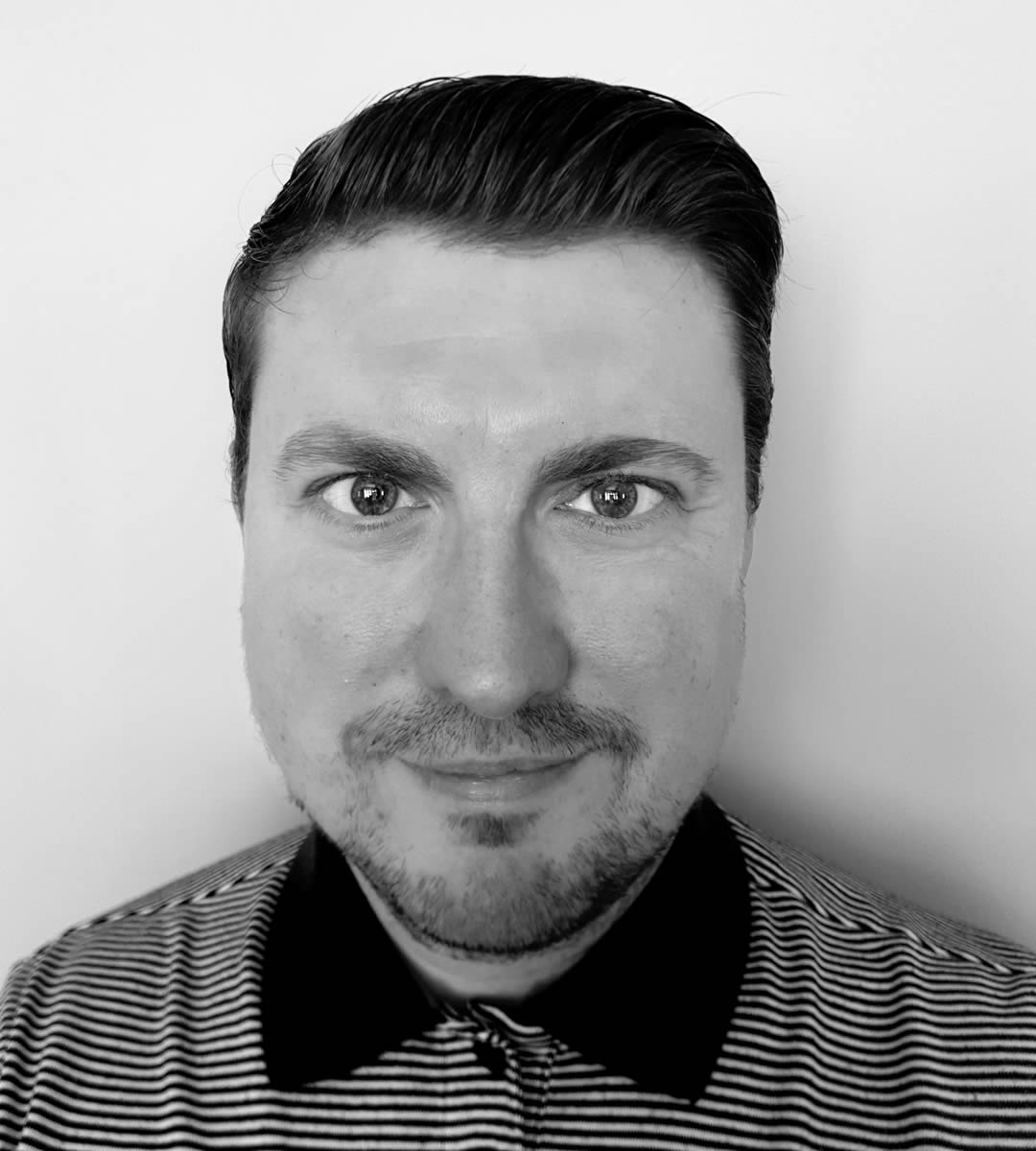 (c) 1999 – 2020 Trapeze Software ULC. All rights reserved
Trapeze Group respects your privacy