Access to Automatic Vehicle Location, Whatever your Budget
Automatic Vehicle Location (AVL) is technology that permits vehicles to transmit their location and map it onto vehicle tracking systems. It plays a crucial role in the public transport industry, giving operators the opportunity to adjust schedules and routes, monitor vehicle performance, and provided an enhanced service to the travelling public, specifically when reacting to planned or unplanned diversions.
In today's connected world, data is King. AVL offers real time location data which can be used to considerably enhance operations. By quickly deciphering which routes are cost-effective and which routes require optimisation, operational changes can be made without affecting ridership.
With all these benefits, it's clear that having an AVL solution on board is fundamental – no operator will be able to satisfactorily serve its passengers without one.
Full AVL vs. 'Light' AVL
Our AVL solutions allows transport companies to register and optimise their operational states and service quality. If incidents occur, the control system draws the attention of the dispatchers to possible problems at an early point in time. If necessary, they can then intervene in operations and initiate appropriate action.
As well as the full system, we offer a competitive 'light' option, which is a flexible way to implement an AVL solution without the expense of installation. From timetable deviation to location tracking with map matching and dead reckoning, 'light' AVL shares similar functionality with the full version, so it is just as effective at a lower cost. This flexibility enables Public Transport Authorities to provide an inclusive and collaborative solution for all Bus Operator partners, big or small.
Whatever budget is in place, we can provide a solution that gives transit agencies a constant overview of all operational processes, enabling them to proactively respond to incidents and offer passengers real time information that will promote trust in the bus network and ultimately drive ridership.
Want to talk AVL? Get in touch with us today.
Read about how we implemented an AVL solution in Zurich here.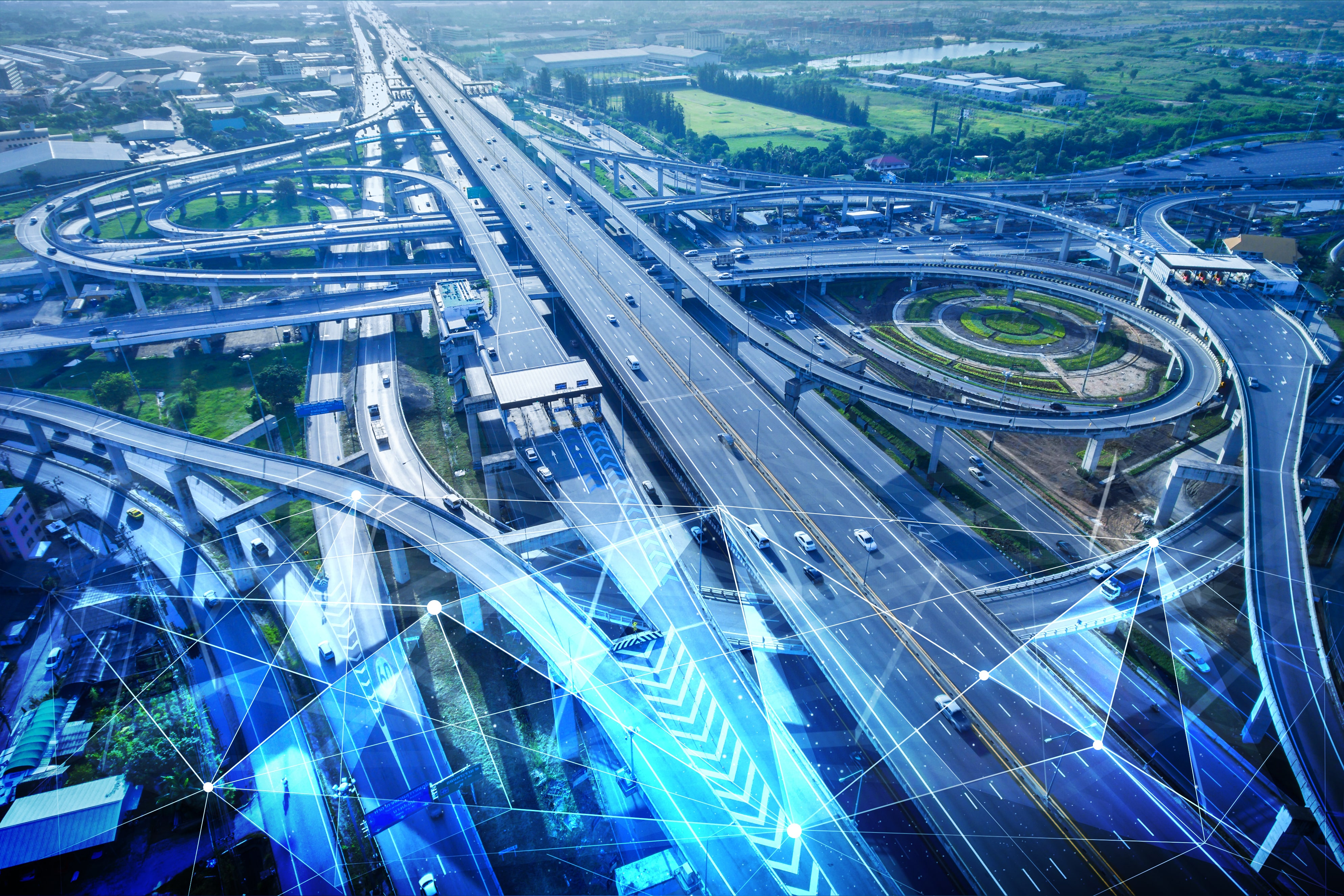 (c) 1999 - 2023 Trapeze Software ULC. All rights reserved
Trapeze Group respects your privacy