How trentbarton Used Novus-RT to Improve the Road Network
trentbarton has been proudly serving the communities of Derbyshire, Leicestershire, Nottinghamshire, and Staffordshire since 1913. The team's vision is to create a bus company that is completely focused on the customer. Throughout their growth, trentbarton customers have been at the heart of every decision, every change, and every innovation.
Since the end of 2020, trentbarton has been using Trapeze's Novus Real Time (Novus-RT) software. Systems Analyst, David Wright said, "we want to run our service the best we can [and] do what we can to encourage people onto the buses." Novus-RT supports this ambition by consolidating real-time information from different sources, generating departure predictions, and delivering this information to roadside displays, apps, and other third-party systems, encouraging ridership and improving business performance.
But RTPI systems don't only inform passengers; they produce valuable data which can support a wide range of route and town planning activities and even underpin funding applications. trentbarton worked with data from Novus-RT during the project submission for 'Transforming Cities' – a fund aimed at improving productivity by investing in public and sustainable transport infrastructure in English cities – and for supporting their Local Authorities' bids for funding under the 'Bus Service Improvement Plan' initiatives. Commercial Manager Ross Hitchcock said, "we used the data very heavily to help with decision making."
In both instances, the real-time data drawn from Novus-RT was utilised to highlight areas with heavy congestion at particular times of the day. Ross explained, "being able to prove [where congestion was] with a strong evidence base was very important." Novus-RT was able to provide this concrete proof and produce a business case for traffic management measures to improve journey times. Moving forward, the data from Novus-RT will be studied to determine whether the improvements are making a difference to overall congestion.
Ross said, "[with Novus-RT] you can get the data the next day or even on the day, which is a real benefit." The speed with which the data was acquired meant that it could be analysed quickly, and the business case could be put together in a timely fashion, reducing delays and increasing efficiency.
For both the Transforming Cities and the Bus Service Improvement Plan projects, trentbarton was able to use the data from Novus-RT to help their Local Authorities obtain funding to develop road networks and enhance the passenger experience, which will ultimately lead to increased ridership.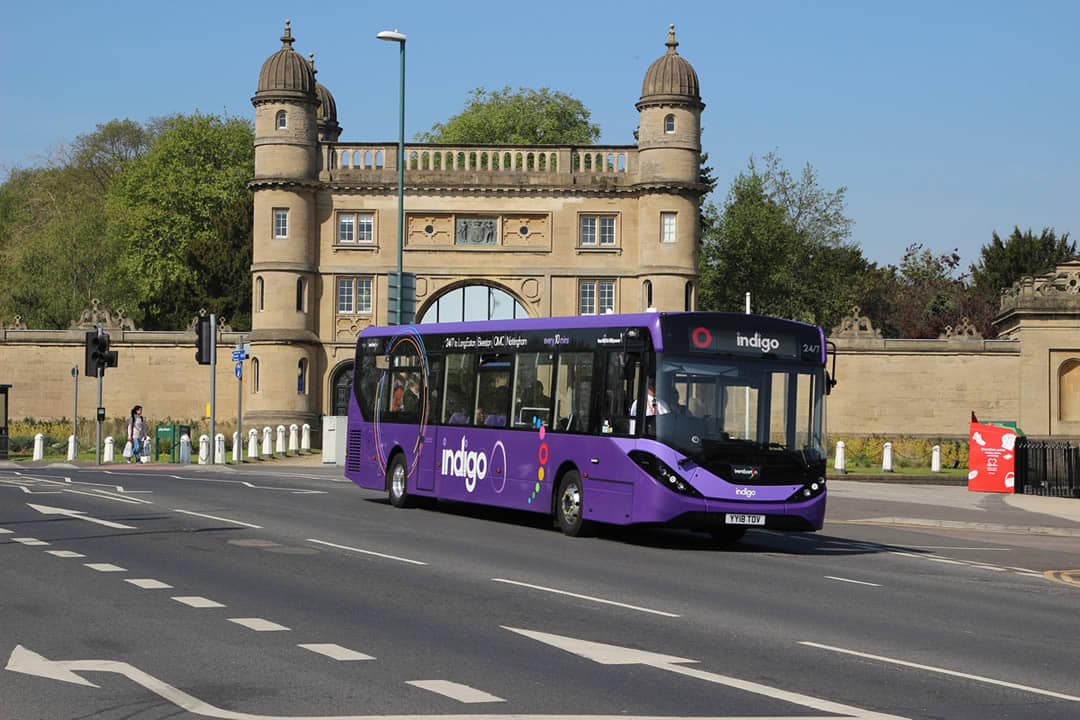 (c) 1999 – 2021 Trapeze Software ULC. All rights reserved
Trapeze Group respects your privacy