Obtaining Simple Access to Complex Network Visualisation
In my previous article, I commented that customers using Novus-FX can use their system to "view route information in the form of network visualisation maps, without the need for heavyweight GIS tools – so you can really take this process to the next level."
I explored this topic in more detail at Trapeze's recent Novus Solution Forum and was encouraged to see the feedback. It seems that among the many industry experts and transport system users in attendance, there is a great deal of interest in the potential of this approach.
Therefore, I felt this was a similar topic that I should explore in more detail.
The Historic Problem
In my experience, public transport data can often reside in different systems: 1) Planning, and 2) Registration or Publicity – which is of course where Trapeze's Novus solutions are focused. Because these systems have traditionally lived in different areas of the organisation, there is often little integration – and information has rarely been shared across both.
Sharing for Efficiency
Trapeze has developed two new ways to bring these areas together, enabling the sharing of network information. This has two major benefits for authorities:
Increased efficiency: Authorities no longer need to spend time creating specific mapping files for network planners – simply export the data from Novus, ready for viewing and analysis.
Reduce cost: Network maps can now be exported from Novus with specific layers for different transport modes, offering instantly available interactive planning tools without needing to create mapping files for network planners.
Two Solutions for Improved Network Visualisation
If you would like to improve your network visualisation capability, Trapeze has two potential solutions to consider:
With this solution, network information can be extracted straight from your Novus solution. Data for multiple routes can be displayed on large format PDF maps. These PDFs have layers embedded for dynamic visualisation, so a planner can decide which mapping layers to view. The layers themselves can be defined to show (for instance) peak services vs off-peak, Weekday vs Weekend, Frequency bands and so on. This is a powerful tool for planners as it offers quick visualisations around registration change time.
If you have a GIS system (Geographic Information System), you can now incorporate data directly from Novus, via Trapeze's ESRI Shapefile export functionality. This enables you to easily extract all route information, and then undertake all required modelling activities in your GIS software to marry up other data sources, for example, demographic data weather, disruptions, special events and a whole host of others.
Next Steps
As you can see, whether you have simple or complex analysis requirements, Novus can simplify the process of accessing and visualising your network data. If you would like more guidance on this topic, please do get in touch.
In future articles, I will explore how APIs can be used to connect Novus with external systems to provide more detailed analysis, as well as Bus Open Data – which the Novus Solution Forum showed to be a topic of great interest.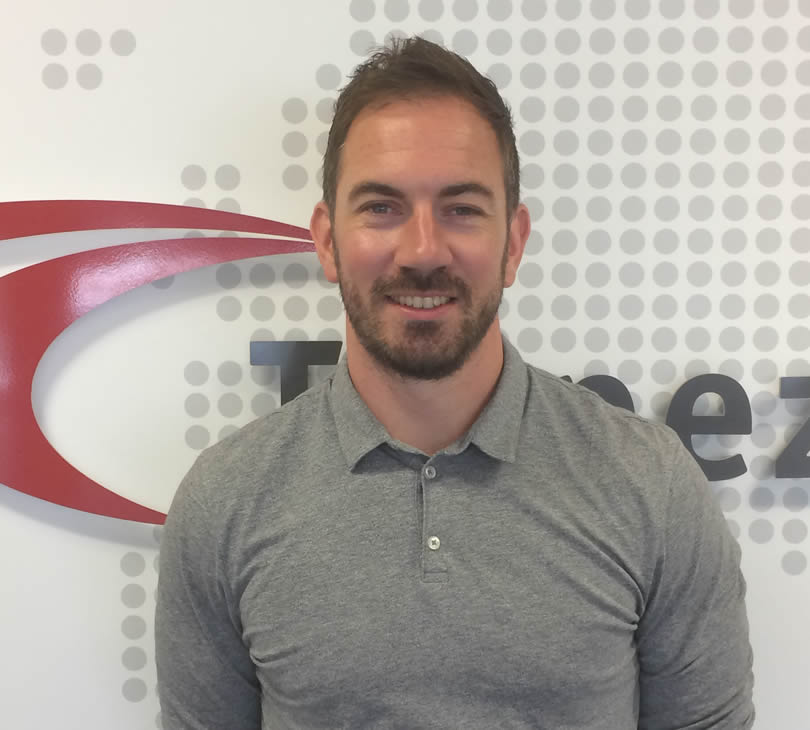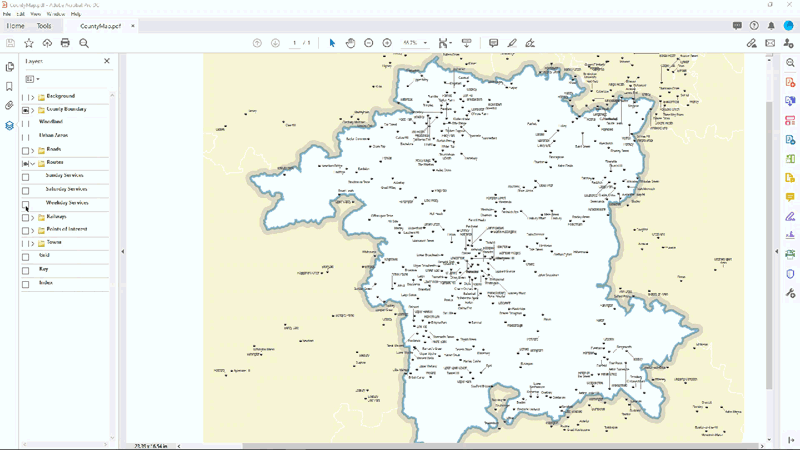 A layered PDF file is a powerful network visualisation planning tool
(c) 1999 – 2019 Trapeze Software ULC. All rights reserved
Trapeze Group respects your privacy