Franchising Guide: The Mobility Model for a Post-Covid World?
In this guide, Colin Urquhart, Intelligent Mobility Solutions Manager at Trapeze Group, considers where franchising makes sense, identifies global examples, and considers the technology required.
In recent years there has been increasing interest in 'franchised' bus models.
Though franchising is not limited to any particular region, UK interest in the model was boosted by the 2017 Bus Services Act, and more recently by the DfT's National Bus Strategy for England, which promises to support authorities wishing to access franchising powers.
And of course, Manchester has very recently announced that it will adopt the franchised model via Transport for Greater Manchester (TfGM), on behalf of Greater Manchester Combined Authority (GMCA).
This, of course, is not particularly surprising. As the transport industry begins to recover from the hugely damaging effects of Covid-19, it has been suggested that franchising could become a more attractive proposition. Faced with the prospect of less predictable demand, authorities may see greater control as a way to ensure the provision of efficient and reliable services across their entire region.
Meanwhile, bus operators, some of whom have historically been lukewarm on the model, may well be more open to such an approach, welcoming the relative stability and minimising of risk at a time where the profitability of routes is harder to predict.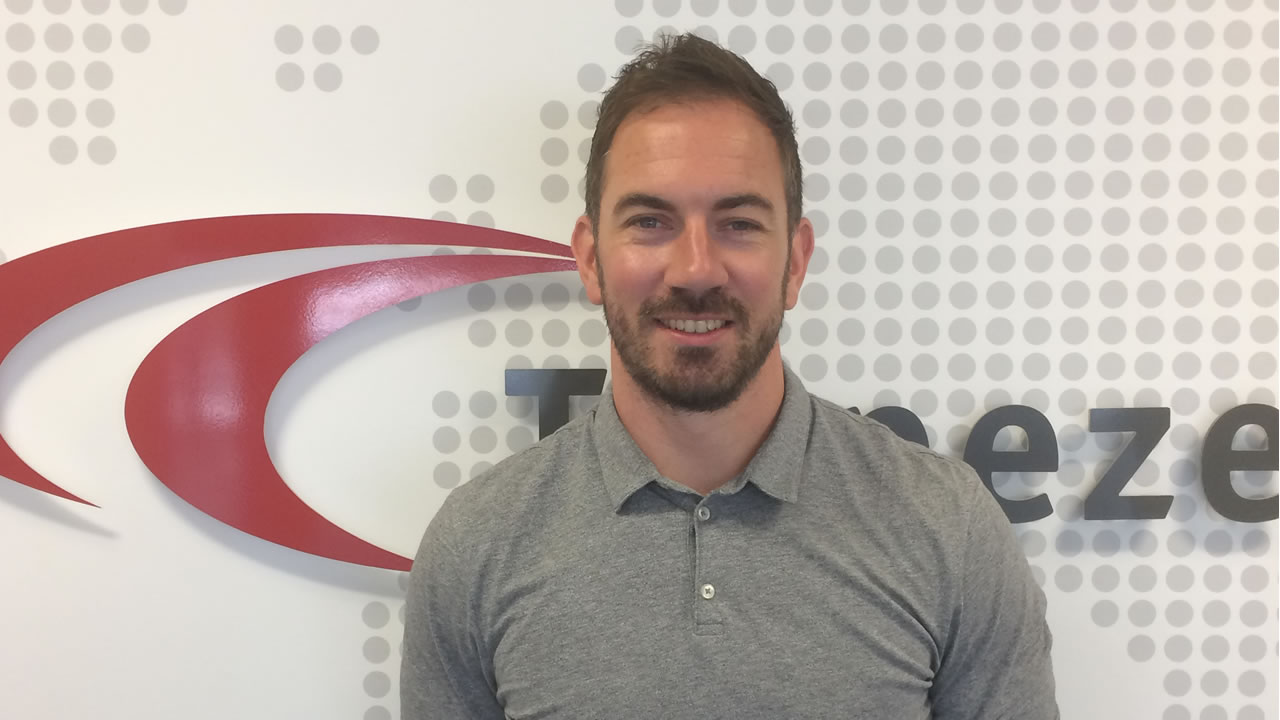 Colin Urquhart
Intelligent Mobility Solutions Manager
(c) 1999 – 2021 Trapeze Software ULC. All rights reserved
Trapeze Group respects your privacy