Trapeze software helps you to plan and schedule optimal routes to meet passenger demand. Our unique algorithms deliver maximum efficiency while reducing workload for busy schedulers and planners.
Maximum Efficiency
Use of two algorithms and a range of parameters hugely increases capacity for calculating 'what if' scenarios, ensuring an accurate understanding of all journey times and costs.
Built for TransXChange
Our solutions are designed from the ground up around the TransXChange standard. Simply drop a TransXChange file into Novus and watch it magically populate the trips and routes!
Built for UK Schedulers
Designed by experienced UK schedulers, and specified in collaboration with expert scheduling system users, Novus-SchedulePlus is a solution designed 'by the industry, for the industry'.
Accurate OTR Costings
Integration with Trapeze's Duty Allocation System helps schedulers and managers to budget reliably, taking into account a route's 'on the road' cost. 
The London Link
Trapeze is the obvious choice for bus operators servicing London: the exact same platform is being used to deliver TfL's Future Bus project, ensuring unrivalled integration and data flow.

"We have to come up with particularly lean and efficient duty schedules to get our prices right for tendering… we run through loads of scenarios and decide which is the most optimal."
Steven Rowe, Schedules Manager, Go-Ahead London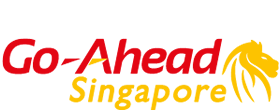 "We use the Trapeze Planning & Scheduling solution because of the flexibility it gives in terms of duty scheduling and its powerful algorithms… it enables us to run various scheduling scenarios fairly quickly and compare the outcomes to reduce costs."
David Cutts, Managing Director, Go-Ahead Singapore

How Go-Ahead London Keeps Ahead of the Competition
Go-Ahead London has been a Trapeze scheduling and planning customer since 2005, and has the largest share of London's increasingly competitive market.
In London's regulated environment, bus operators are constantly working on bids for new contracts, reviewing existing contracts, and looking for new work. To support these activities they require reliable, up-to-date scheduling software.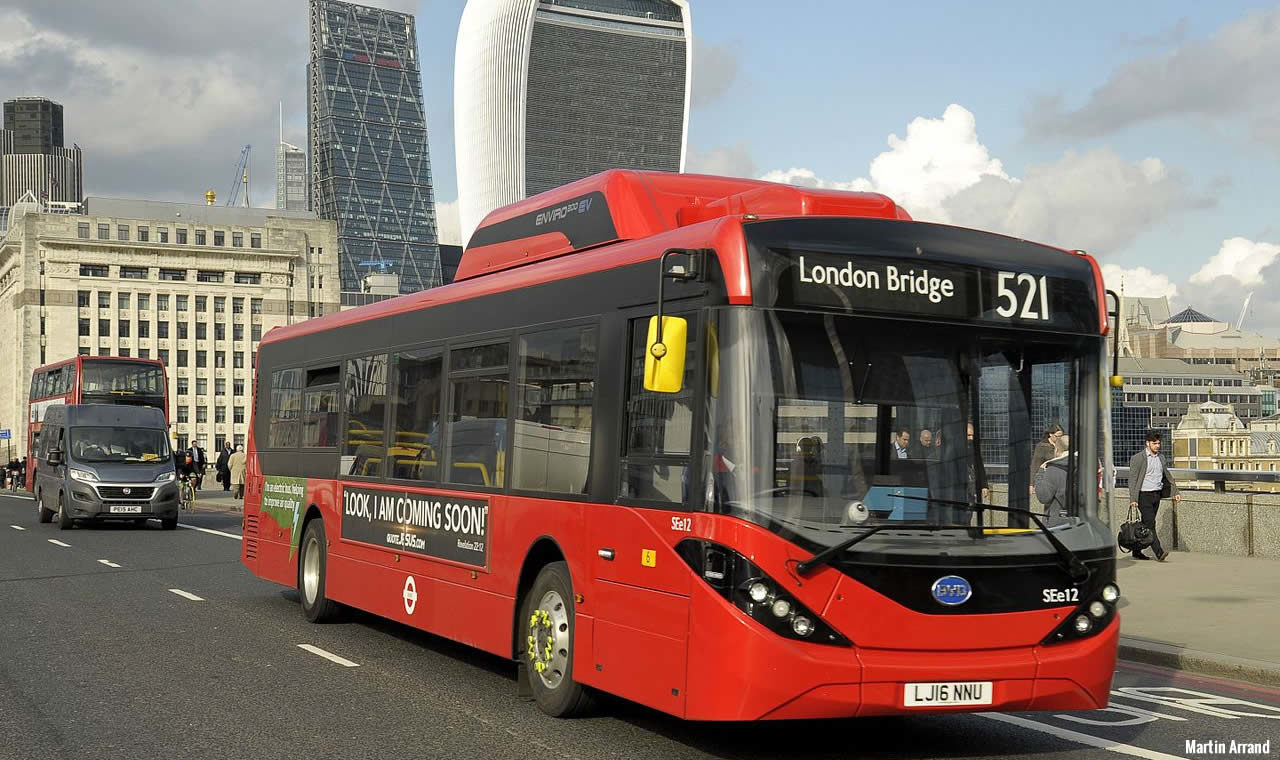 Solution Information Sheets
(c) 1999 – 2021 Trapeze Software ULC. All rights reserved
Trapeze Group respects your privacy