Keeping Payroll Rules Within DAS
Imagine Duty Allocation System (DAS) is a bus – it needs certain components to function. The underlying code is the engine, the user interface is the steering wheel, and payroll rules are the clutch and gears – working together to ensure that the proper 'gear' or 'rule' is selected.
You wouldn't remove the clutch or gears and expect the bus to keep working, so why would you take payroll rules out of DAS, put them in a different system, and demand it runs in the same way?
Without the rules within the Duty Allocation System, users cannot determine the impact of any amendment in relation to hours, make up time, or overlap; they would end up with more adjustments to correct what was wrong, ultimately increasing the workload. Additionally, the unexpected weekly costs of not getting the right rules selection could be huge.
There are many rule variations to consider – the route, time of day, length of service. Plus, rules which can combine or have dependencies which adds an extra layer of complexity.
Trapeze has cultivated over 1,000 bespoke payroll rules. By storing them in the Duty Allocation System, we can trust that the right 'gear' will be selected every time. No matter how many rules you have, the only way to ensure total accuracy is to keep your rules within the system that is using them.
Kevin Stone, Finance Business Partner at Abellio, said, "only someone who works within the traffic office truly understands how and why we pay drivers certain ways. HR will understand the contractual agreements, payroll will understand the hourly rates, but only the operations office understand it all and can put it all together to create pay rules that work."
Choosing another system to host payroll rules is risky – it would be detrimental to the operational efficiency of DAS. Given the intricacy of the payroll rules, the bus needs both the 'clutch' and the 'gears' to work together and enable DAS to operate at maximum effectiveness, ensuring that all payments are made correctly first time every time.
Find out more about DAS here.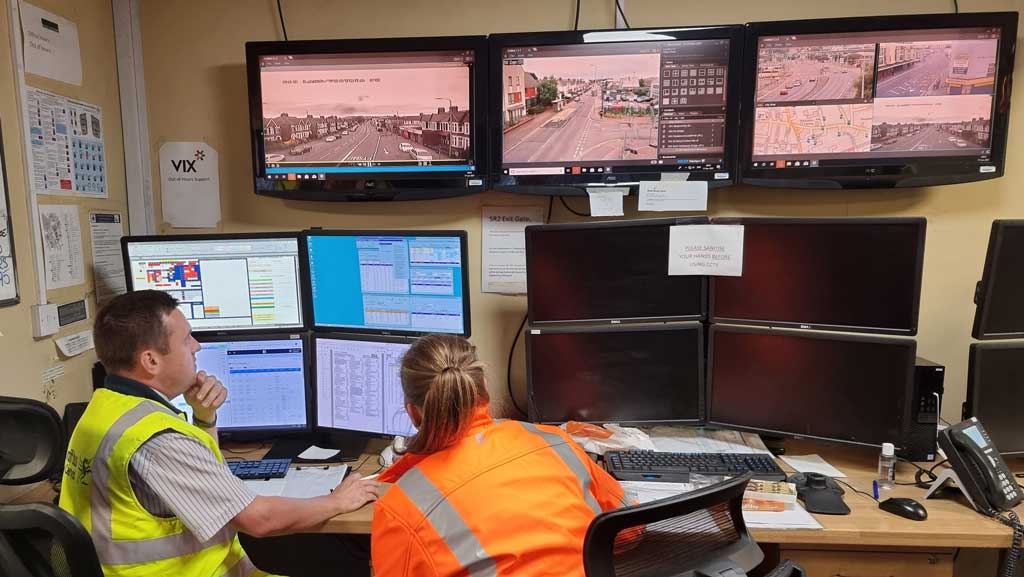 (c) 1999 - 2023 Trapeze Software ULC. All rights reserved
Trapeze Group respects your privacy