Take Control of Operations with Auto Allocation
Every allocation impacts business performance and KPIs. There are many such decisions that collectively have a major impact on the bottom line. With hundreds of allocations being made every day, maintaining control may seem like a daunting task when considered alongside the other responsibilities an Operations Manager has. So how do we maintain that quality and consistency of allocation decisions – getting it right first time, every time – in the 'coalface' of the traffic office? 
Given modern complexity and workload, allocators need a little help. This is where Auto Allocation comes in. Auto Allocation, a module for Trapeze's industry-standard Duty Allocation System (DAS). Designed to ensure all allocation decisions are as efficient as possible, Auto Allocation considers all available information including cost, route knowledge, driver preference, and driver shift patterns. It's programmed to abide by the operators' own rules every single time, rather than allocators' individual preferences, thereby ensuring consistency of allocation.  
Because Auto Allocation works 24 hours a day, 7 days a week, this can all be happening overnight while the traffic office is closed by utilising batch files, scripts, and schedule jobs. 
As the people responsible for the daily running of the depot, Operations Managers need to ensure that everything is proceeding as smoothly and effectively as possible. By levelling the playing field and making decisions based on logic, Operations Managers can trust Auto Allocation to make efficient, consistent decisions. They can allow the system to run and know that it will create productive allocations. 
It's also interesting to note that Auto Allocation allows allocation to be centralised; one allocator can be responsible for multiple depots at once. Supported by AA, staff have the opportunity to have a greater impact on the organisation, presenting opportunities to grow and develop their careers. 
Operations Managers need to be confident that allocation decisions are productive. They can put their trust in Auto Allocation as an efficient and reliable system that will help them preserve control, manage the daily running of the depot, and hit KPIs, improving business performance.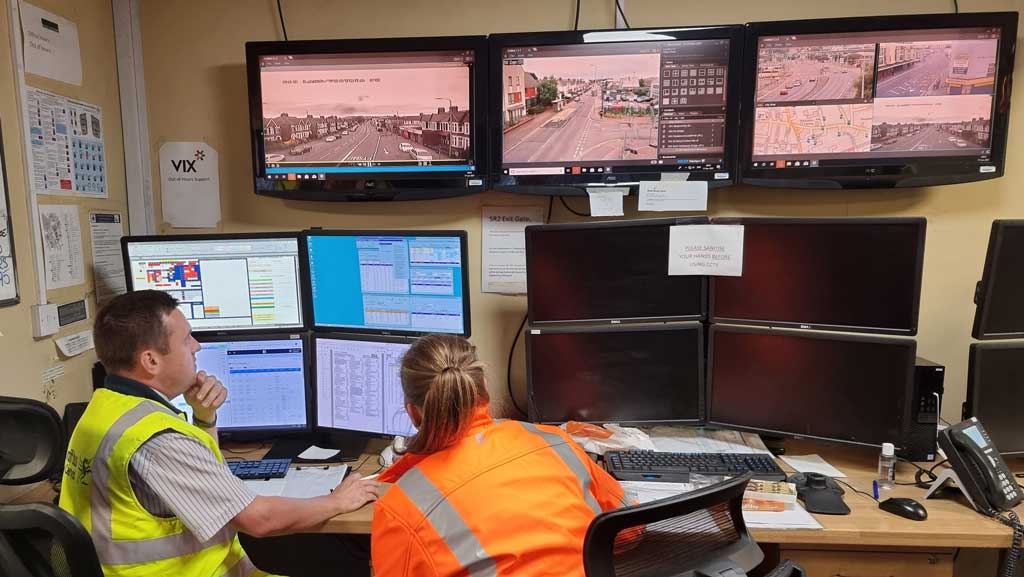 (c) 1999 - 2023 Trapeze Software ULC. All rights reserved
Trapeze Group respects your privacy