Thinking of selling your software company?
Others buy and sell. We hold and grow – forever
We offer vertical market software companies the ability to achieve growth objectives while retaining independence and focusing on the needs of customers and employees
Mark Miller, CEO of our parent company, Volaris Group, explains our approach to strengthening and growing our businesses.
We acquire, strengthen, and grow vertical market software companies. Our businesses enjoy a safe and permanent home; and our leaders have the support they need to thrive, delivering sustainable growth and achieving their ambitions of becoming world-class vertical market software companies.
Volaris doesn't fit into any standard acquirer template. We are a programmatic acquirer of software businesses at any point in their life cycle – even in distress.
Tim Porter, Portfolio Manager
Retain Your Brand. Develop Your Business
The Volaris model is to respect and embrace the legacy of the businesses we acquire, including their brand identity and logos.
We operate a decentralised operating method that provides business leaders with the autonomy to run their business, and the assurance of backing from a much larger organisation.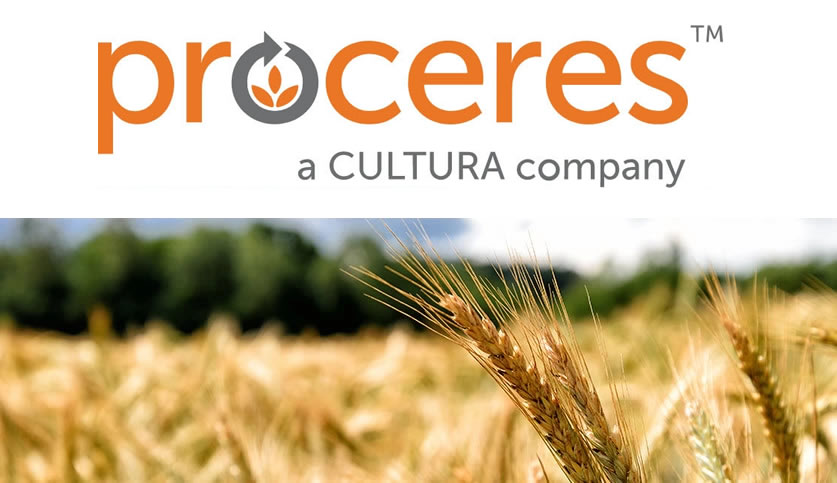 CASE STUDY


Achieving Success: Proceres
We probably would have been marginally successful without Cultura but with Cultura, we are able to achieve much greater levels of success by leveraging their expertise and experience.
Lyle Hartz, General manager, Proceres
Leader Development
We know that great people make great businesses. That's why most of our acquired businesses continue to be led by their pre-acquisition founders and businesses leaders.
Not only do we recognise that these leaders are usually the best people to grow their business; we also invest in them personally, with many flourishing alongside their business, and growing into group-level leadership roles.
People development is central to the Volaris model, with huge investment in peer networking events; mentoring and coaching; domain knowledge and best practice sharing; and access to a vast peer network of C-Level operators in similar businesses across the world.
VIDEO


Leadership Development: Wellington IT
In the last three year's we've doubled the size of the company. The advice and mentorship we've got from the Volaris team, and the peer network has been instrumental in that success.
Kevin Bradley, General Manager, Wellington IT
CASE STUDY
Succession Planning:
Kinetic Solutions
Developing business leaders from within.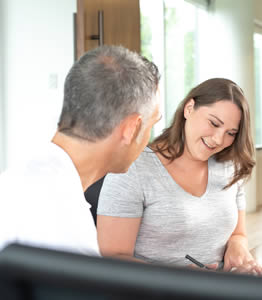 CASE STUDY
Why Volaris? – Imperial
While Volaris Group is different in many ways, to us it just felt like moving from one family to another
Ashley Bijster, Managing Director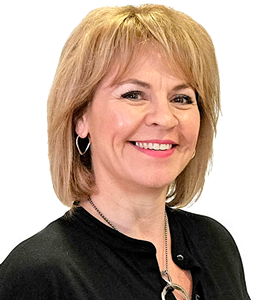 Trapeze Group and its parent, Volaris Group, are part of Constellation Software, the largest IT company in Canada. We have completed more than 500 acquisitions to date, and use our vast experience to ensure a fair, efficient and completely clear process.
Because we only use our own capital, and people to conduct the financial and legal aspects of the process, we guarantee to close every opportunity in which we engage.
Our financial modelling can take into consideration any number of different exit criteria.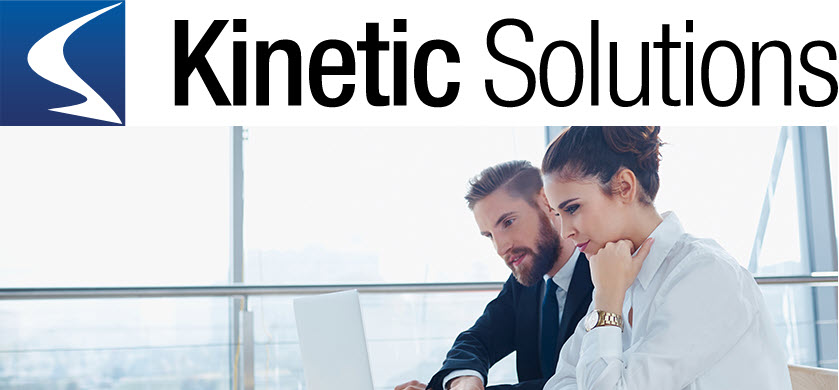 CASE STUDY


Post-Acquisition Success: Kinetic Solutions
Kinetic is providing its young, ambitious workforce the opportunity for professional growth and development.
Our Mission
We recognise that in the modern world, transportation is far more than just road, rail and air. The UK transportation sector is supported by countless software businesses supporting a range of vertical markets, including logistics and supply chain; asset and people management; and scheduling and transportation planning and management.
But increasingly the boundaries between sectors are blurring, with modern technology including chatbots and artificial intelligence underpinning more traditional forms of transportation.
As an acquirer and cultivator of vertical software businesses within these mission-critical markets, This diversity of businesses is critical to keep the UK's economy healthy and moving.
Embrace Stability
Volaris holds on to acquired businesses indefinitely. They offer the stability and knowledge of 20 years' experience to businesses, which gives our customers the confidence they need to embark on a lasting partnership.
Maintain Independence
Day-to-day operations are managed entirely independently: our decisions are made from the local knowledge gained through our years of experience delivering transport management systems throughout the UK and beyond.
Grow
The backing of Volaris provides access to resources that improve our operational expertise and ability to scale for the future, and grow organically. This means we can support our customers to deliver on their strategic objectives.
Develop Talent
We have the opportunity to connect with leaders and managers in software companies like ours across the world, collaborating on ideas and gaining knowledge of best practice. We are therefore constantly improving our skills and performance to ensure we deliver better service.
Get In Touch
Send a Message or Schedule a Consultation