Thank You for Getting in Touch

Thank you for getting in touch. We are very much looking forward to speaking with you regarding your business.
Please check your inbox for a welcome email from Hefin Morris, our Business Development Executive who will be contacting you very soon. If you don't see the email, please check your spam folder.
Whilst you are waiting, here are a few more resources you might be interested in reading and if you have any questions, please let Hefin know when you speak.
Retain Your Brand. Develop Your Business
The Volaris model is to respect and embrace the legacy of the businesses we acquire, including their brand identity and logos.
We operate a decentralised operating method that provides business leaders with the autonomy to run their business, and the assurance of backing from a much larger organisation.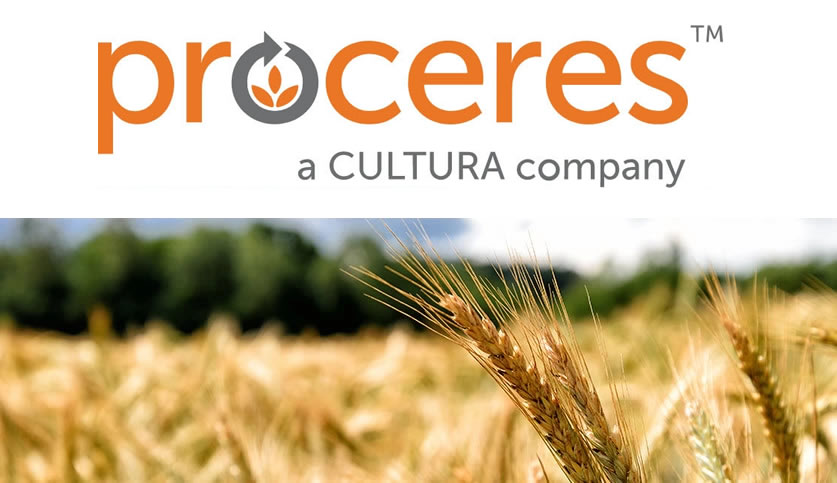 CASE STUDY


Achieving Success: Proceres
We probably would have been marginally successful without Cultura but with Cultura, we are able to achieve much greater levels of success by leveraging their expertise and experience.
Lyle Hartz, General manager, Proceres
Leader Development
We know that great people make great businesses. That's why most of our acquired businesses continue to be led by their pre-acquisition founders and businesses leaders.
Not only do we recognise that these leaders are usually the best people to grow their business; we also invest in them personally, with many flourishing alongside their business, and growing into group-level leadership roles.
People development is central to the Volaris model, with huge investment in peer networking events; mentoring and coaching; domain knowledge and best practice sharing; and access to a vast peer network of C-Level operators in similar businesses across the world.
VIDEO


Leadership Development: Wellington IT
In the last three year's we've doubled the size of the company. The advice and mentorship we've got from the Volaris team, and the peer network has been instrumental in that success.
Kevin Bradley, General Manager, Wellington IT
CASE STUDY
Succession Planning:
Kinetic Solutions
Developing business leaders from within.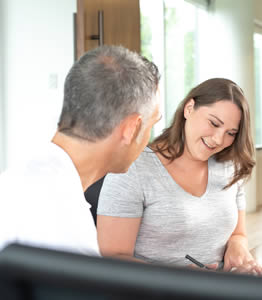 PERSPECTIVE
Why Volaris?
Imperial
Imperial is like a big family. Volaris was the right fit because we felt completely assured they would work with us, helping the business and its people to flourish.
Ashley Bijster, Managing Director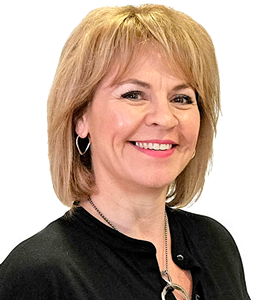 Trapeze Group and its parent, Volaris Group, are part of Constellation Software, the largest IT company in Canada. We have completed more than 500 acquisitions to date, and use our vast experience to ensure a fair, efficient and completely clear process.
Because we only use our own capital, and people to conduct the financial and legal aspects of the process, we guarantee to close every opportunity in which we engage.
Our financial modelling can take into consideration any number of different exit criteria.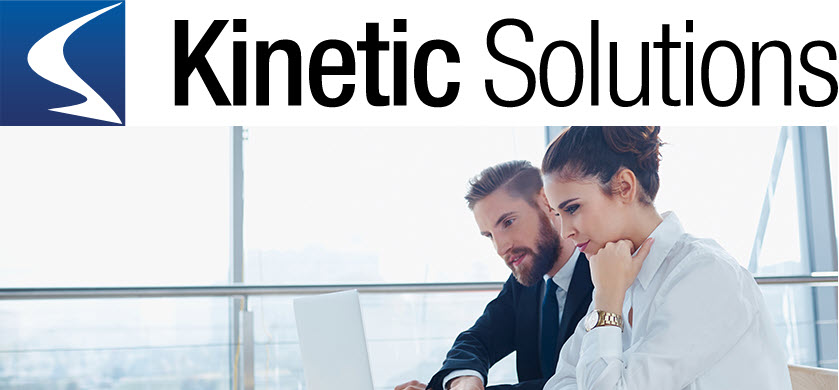 CASE STUDY


Post-Acquisition Success: Kinetic Solutions
Kinetic is providing its young, ambitious workforce the opportunity for professional growth and development.
Our Mission
We recognise that in the modern world, transportation is far more than just road, rail and air. The UK transportation sector is supported by countless software businesses supporting a range of vertical markets, including logistics and supply chain; asset and people management; and scheduling and transportation planning and management.
But increasingly the boundaries between sectors are blurring, with modern technology including chatbots and artificial intelligence underpinning more traditional forms of transportation.
As an acquirer and cultivator of vertical software businesses within these mission-critical markets, This diversity of businesses is critical to keep the UK's economy healthy and moving.