The Transport Network of Tomorrow
The transport network of tomorrow is not flying cars – at least not yet. But things are changing rapidly – and faster than ever, following COVID-19.
In the months and years ahead, public transport will become as convenient as turning the ignition in a car today, powered by a range of innovative technologies including the Internet of Things, shared smart ticketing, electrification, advanced computing and dynamic scheduling.
In this eBook, Peter Bell reveals how these tools will create new forms of mobility which, if not in the realm of flying cars, will be equally transformative in terms of convenience, responsiveness, sustainability, and public health.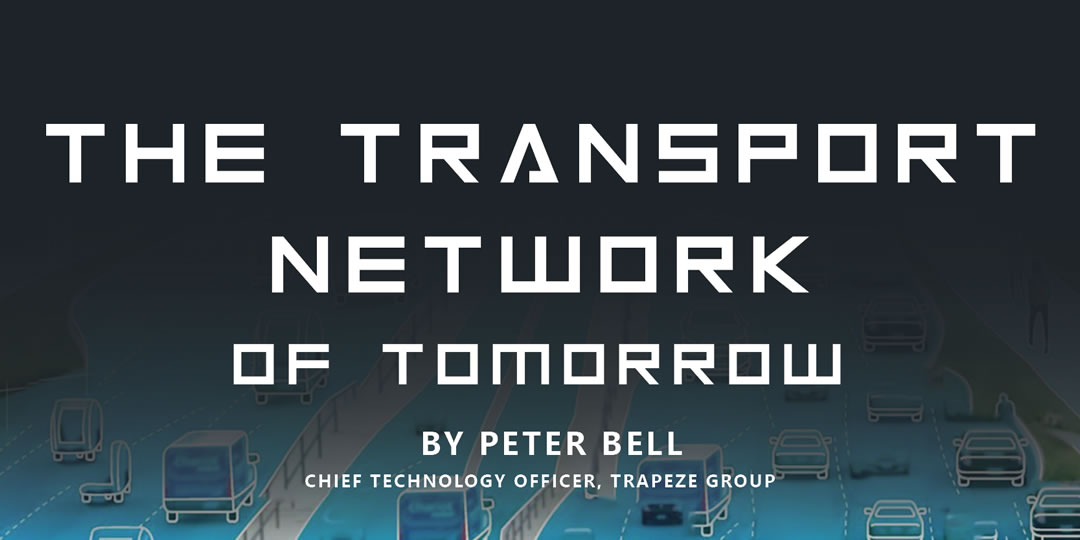 (c) 1999 – 2020 Trapeze Software ULC. All rights reserved
Trapeze Group respects your privacy