The Transport Network of Tomorrow
How public transport will become as convenient as driving a car – and the technology that will take us there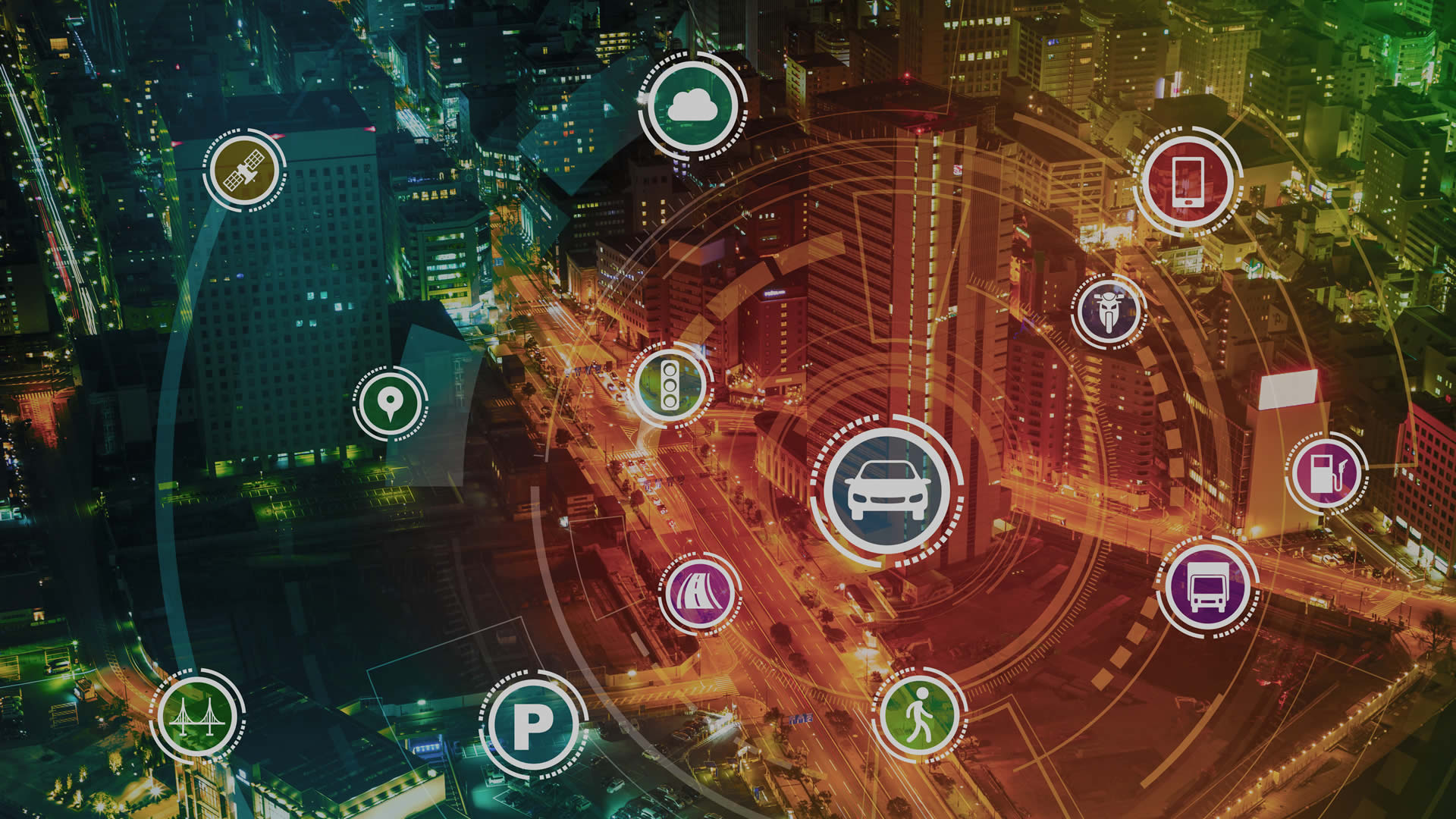 New forms of transport have long been a core trope of science fiction and futuristic films. From flying cars to amphibious vehicles, many fantastical machines have captured people's imaginations over the years.
Yet in reality, the most transformative innovations are less related to the types of vehicle, and more to do with overhauling the very structure of the industry – particularly when it comes to public transport. This point remains true in today's post-Covid-19 world – perhaps more so than ever.
Even before the pandemic, we were rapidly moving towards a world in which public transport is as convenient to use as is turning the ignition key in a privately-owned car today. And while Covid-19 has accelerated change, other factors – notably climate change and ageing populations – will require ongoing focus and adaptability.
In this eBook, we present a vision for how new technologies, including the Internet of Things, Shared Smart Ticketing, Electrification, Advanced Computing and Dynamic Scheduling will change the ways we all travel. These tools will help to create new forms of mobility which, if not quite the realm of flying cars, will be equally transformative.
In the future, we will benefit from transport networks that are more convenient and responsive, better for the planet, and healthier for us all. We can't wait to share this journey with you.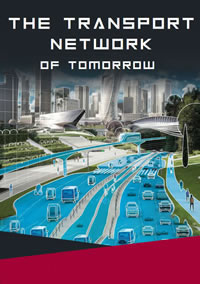 Download the eBook NOW!
When you subscribe you will be redirected to a page containing the link to start reading straight away – plus some bonus material!
Free eBook
The Transport Network of Tomorrow
Subscribe to download
the eBook!
(c) 1999 – 2021 Trapeze Software ULC. All rights reserved
Trapeze Group respects your privacy