Trapeze solutions help airports and shuttle operators to run efficient services and deliver accurate, reliable passenger information – both for airside and landside transfers.
Improve Passenger Experience
Accurate real-time departure boards ensure passengers know when vehicles will arrive, providing assurance they will reach their destination as planned.
Dynamic Shuttle Efficiency
Access to live data enables planning teams to react to fluctuations in passenger numbers, diverting resources to maximise passenger experience and shuttle efficiency.
Improve Passenger Flow
Location-specific on-bus media (e.g. upcoming security measures) improves the flow of people through the airport and reduces passenger stress.
Stakeholder Information
Open APIs ensure all relevant stakeholders – airports, shuttle operators and more – access live data and awareness of relevant KPIs (passenger waiting times etc.)
Accurate Vehicle Tracking
Our innovative GPS tracking technology – as delivered airside at Heathrow Airport – ensures accurate vehicle tracking and reporting, even in tunnels.
"Consumers appear less stressed when waiting for the bus (and) encouraged passengers to use their time more wisely… We are now able to work more collaboratively with our partner OmniServ to measure SLAs and ensure we are meeting passenger needs."
Sarah Kumeta, Customer Operations Manager, Heathrow Airport

"The value of the system is already clear…the positive impact is evidenced by reduced passenger waiting times: the information available to passengers, and our ability to dynamically re-route buses to address surges in demand, have improved service levels."
Stephen Wilson, ITO Operations Manager, OmniServ

"Trapeze's Novus system helps us regulate the frequency of services, minimising bus idle times; and meeting passenger expectations while saving resources."
Dave Robinson, IT Project Manager, Menzies Aviation

De-Stressing Airside Transfers At Heathrow Airport
The issue of stress relating to air travel was one of the key drivers behind this project.
Together, Heathrow Airport, OminServ and Trapeze have delivered a solution which provides passengers with easy access to reliable information regarding airside travel, increasing confidence in connections improving passenger flow through the airport.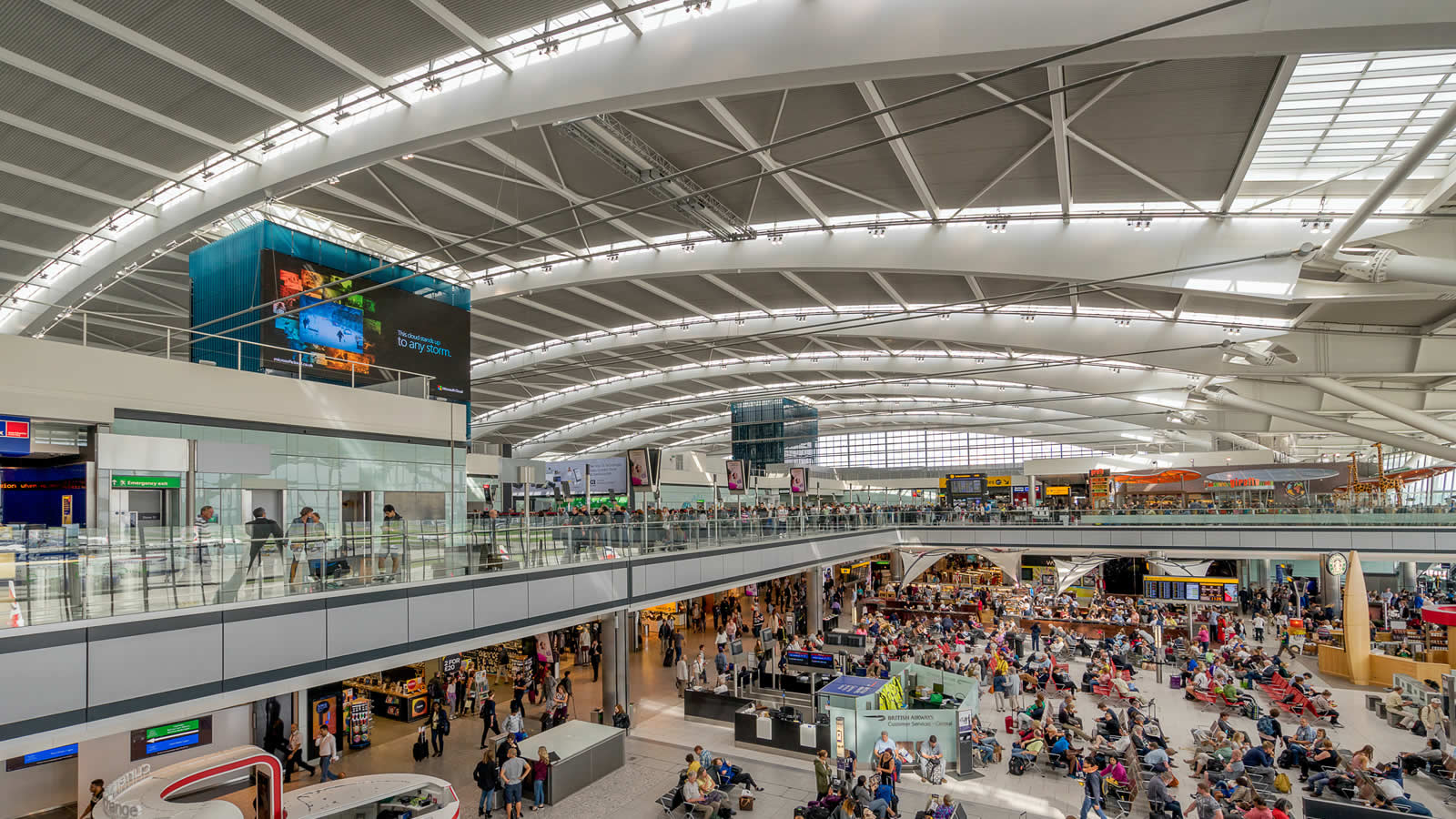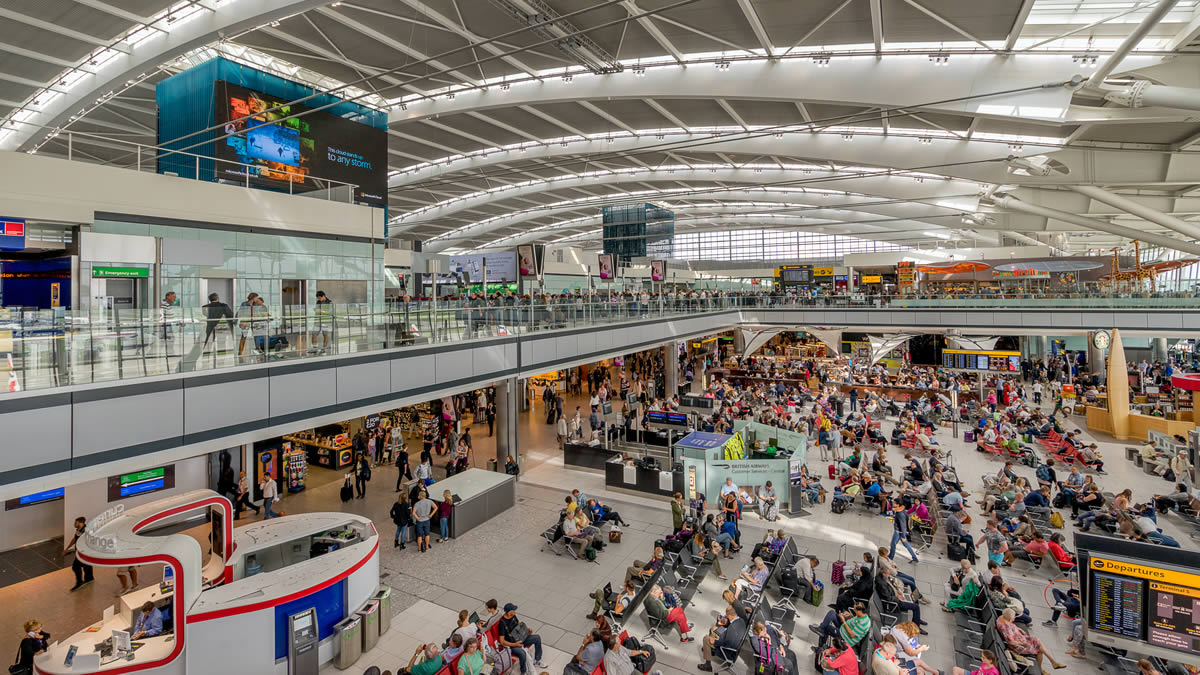 How can we place accurate, up-to-date information in passengers' hands and reduce stress?
Read more >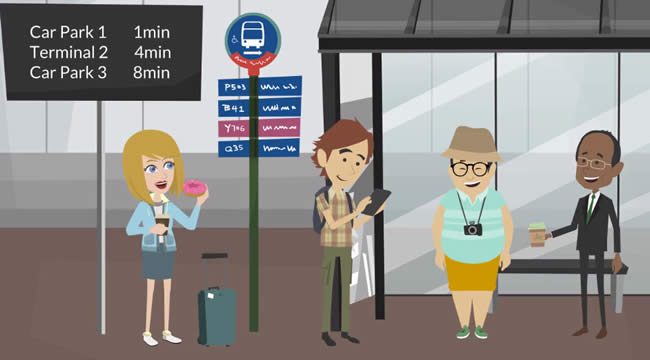 Trapeze provides real-time and passenger information solutions for all areas of airports.
Read more >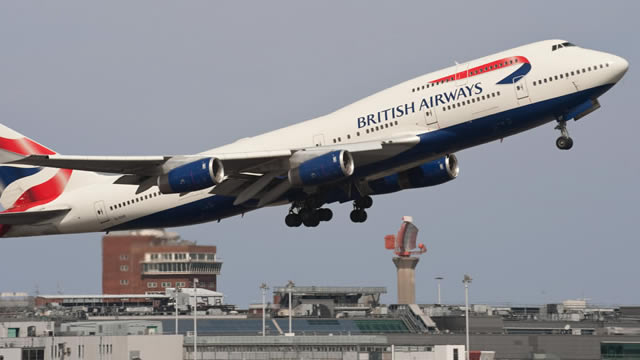 Menzies Aviation has been providing shuttle bus services for Heathrow staff for some 13 years and it's clear the company is doing a great job.
Read more >
(c) 1999 - 2021 Trapeze Software ULC. All rights reserved
Trapeze Group respects your privacy