Choose your transport industry
Public Sector Transport Management
Latest Insights from Trapeze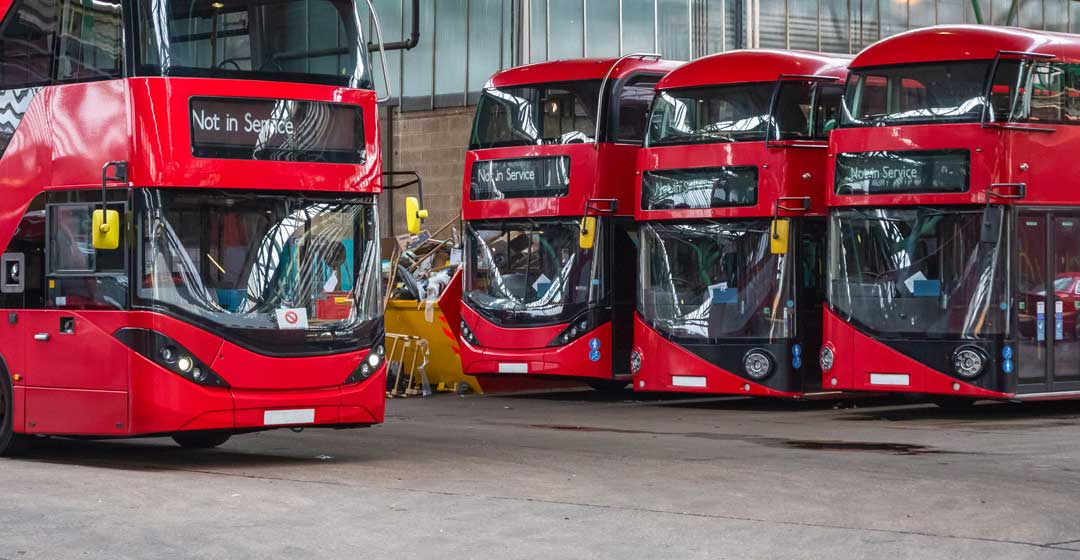 Yard Manager for DAS Anywhere
Yard Manager is a revolutionary new concept set to transform the very structure of bus depots through a simple, easy to use Tablet PC-based system.
Clean Air After Covid-19: Challenges, Opportunities and Solutions
The UK faces a huge air quality challenge in the wake of Covid-19. Having initially reduced emissions by limiting overall journeys, Covid now threatens a catastrophic rebound effect as commuting returns. Daily travel patterns have changed, and government messaging has undermined confidence in public transport.
This paper points to technology's role in a clean air Covid-19 recovery.
Resilience, Flexibility and Increased Passenger Confidence
Encountering a worldwide pandemic has inevitably changed many aspects of our everyday lives, including how and when we use public transport – and where we travel to and from. 
Discover DAS
Trapeze's Duty Allocation System (DAS) is the Simplest and Most Efficient Way to Manage Driver Pay – for Bus Operators of all Sizes.
(c) 1999 - 2023 Trapeze Software ULC. All rights reserved
Trapeze Group respects your privacy