TfL-Trapeze ITN Presentation
Welcome to the Trapeze landing page for the negotiation phase of the TfL ATS Booking and Scheduling System Tender. We look forward to our discussions in the upcoming sessions we have scheduled. Our objective in the negotiation phase is to understand how we can ensure our proposed solution is tailored to meet and exceed your requirements. On this page you will find a short animation video that gives an overview of Mobility on Demand and how it overcomes the challenges of TfL ATS. To support an efficient negotiation, we have provided an introduction to the Trapeze team who will be engaging with you over the coming weeks.  
Following on from each meeting we plan to post updates on this page – so check back regularly for updates.
Introduction to the Trapeze Team
13:00 – 13:05
This session will introduce you to the Trapeze team members that you will be talking with during the negotiation phase.
Solution Proposal
13:05 – 13:50
During this session we will provide an overview of the proposed solution and how it supports meeting the challenges TfL ATS currently faces​.
Solution Innovation
13:50 – 14:00
We will present a series of potential areas for innovation that could be included as part of our final bid or as a foundation for development post go-live​
Service
14:00 – 14:15
We will describe how the service levels are met and exceeded by the proposed solution and we will present the options for an enhanced or reduced level of service​.
Open Q&A
14:15 – 14:30
An opportunity for TfL ATS colleagues to ask questions on the proposed solution and service.​
Cost Drivers
14:30 – 16:00
We will present the key cost drivers that can be flexed to deliver savings to TfL ATS. Questions to be asked during this session​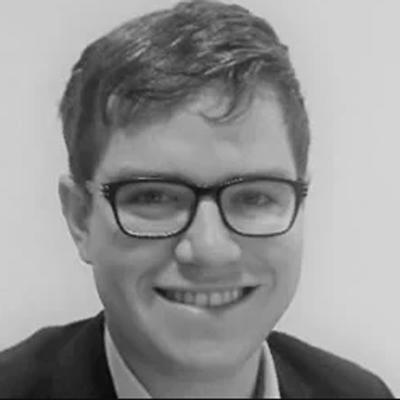 Josh Mellor
Account Manager at Trapeze Group UK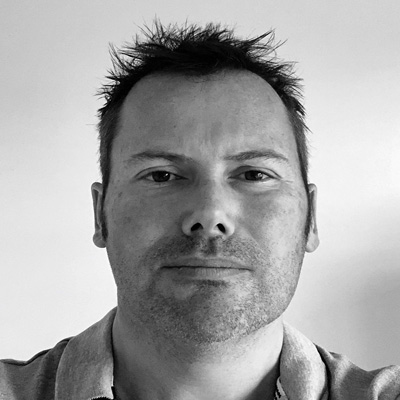 David Yemm
Product Manager at Trapeze Group UK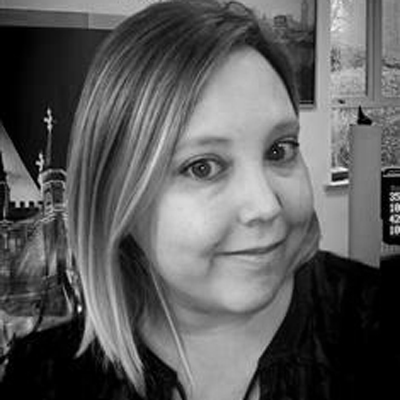 Lucy Naylor
General Manager at Trapeze Group UK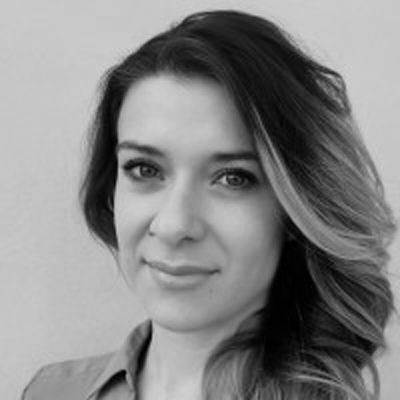 Catherine Lawrence
Operations Manager at Trapeze Group UK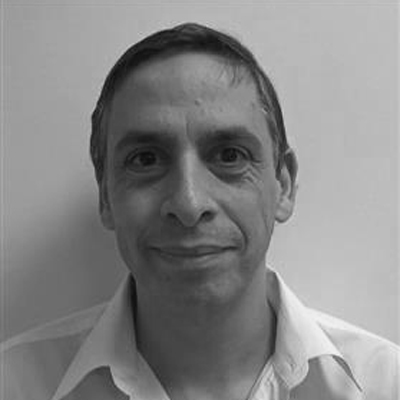 Paul Dias
Project Manager at Trapeze Group UK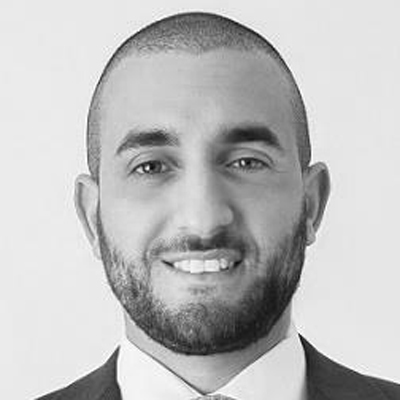 Roger Helmy
Director, Product Management at Modaxo North America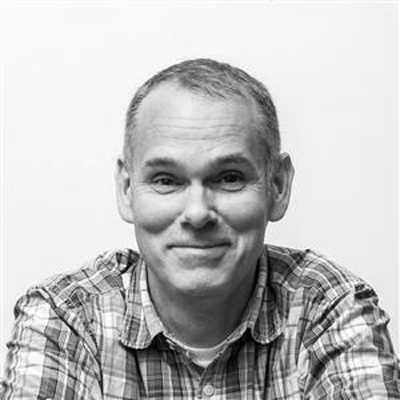 Douglas Spears
Director, Product Management at Modaxo UK / Europe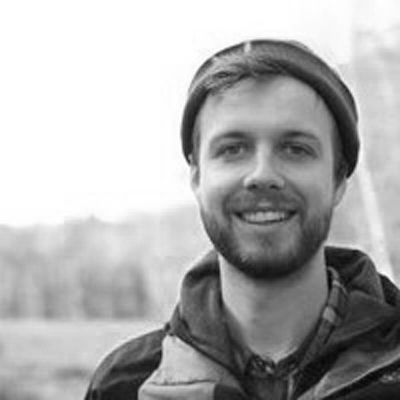 Brian Canivet
Director, Product Management - Mobility on Demand at Trapeze Group North America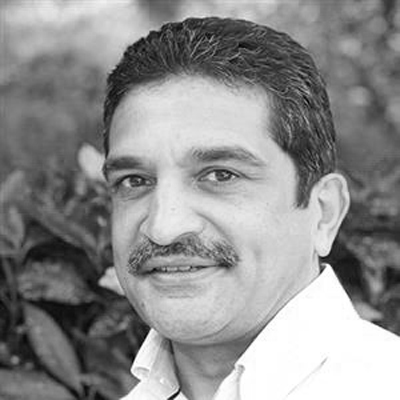 Martyn Jansen
Contracts Manager at Trapeze Group UK