TfL-Trapeze ITN Presentation
We look forward to sharing Mobility on Demand with you. Our aim is to bring the technology to life through a series of scenario-based stories, painting a picture of how Mobility on Demand can impact your customers experience and change the way TfL users and drivers interact with Demand Responsive software.
We'd also like to take some time to share our approach to the design and development of Mobility on Demand and our broader Group strategy, which will make a positive impact over the life of the proposed contract.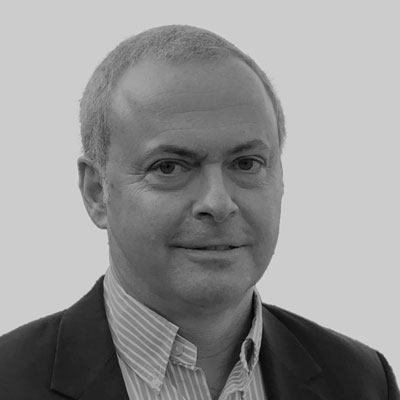 Laurent Eskenazi
Head of UK / Europe at Modaxo
Laurent brings 16 years of industry and management experience in the People Transportation sector, with a strong background in fare collection and management systems, and the marketing, sales, negotiation, delivery and support of large and complex major city transit systems. Laurent is responsible for all the existing Modaxo businesses in Europe and the United Kingdom.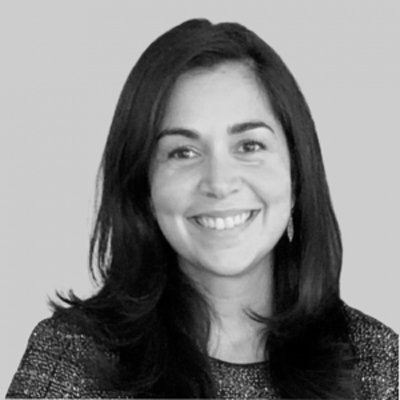 Teresa Domingo
General Manager at Trapeze Group North America
Teresa's 16-year career trajectory at Trapeze Group began right out of university with an industrial engineering degree. She joined as an implementation consultant and progressed with roles in customer and technical services to VP of Professional Services and Senior VP of Operations.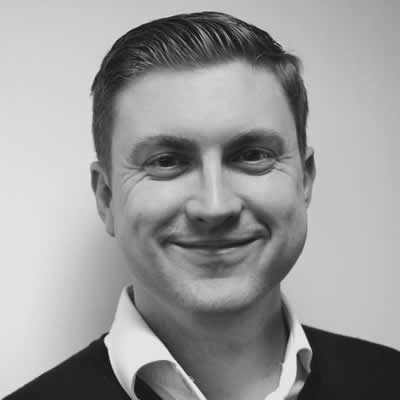 Stephen Rainbow
Senior Technical Specialist at Trapeze Group UK
Stephen is a Senior Technical Specialist who has been with Trapeze for 13 years. Stephen is highly experienced in the Demand Responsive space and has worked with TfL for much of his time at Trapeze.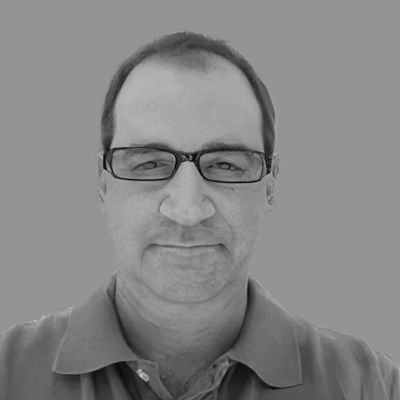 Bruce Jansen
Senior Demand Response Consultant at Trapeze Group North America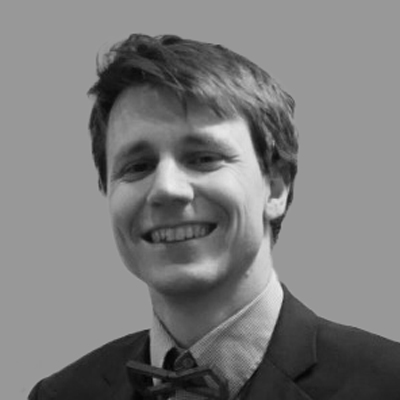 Peter Harrison
Product Manager - DriverMateX at Trapeze Group North America
Peter has been with Trapeze for 10 years. He is responsible for managing the development of our driver facing solutions as well as some of our customer facing solutions.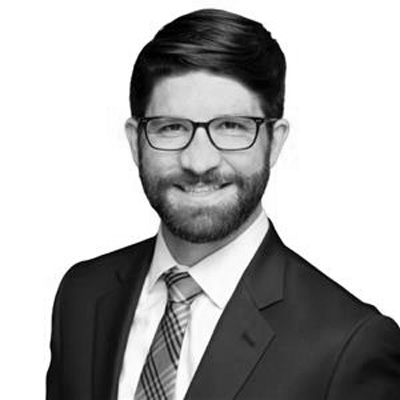 Garrett Vandendries
Director of Product Management at Trapeze Group North America
Garrett heads our product management within Mobility on Demand with focus on the customer MaaS app and our business intelligence tool, Viewpoint.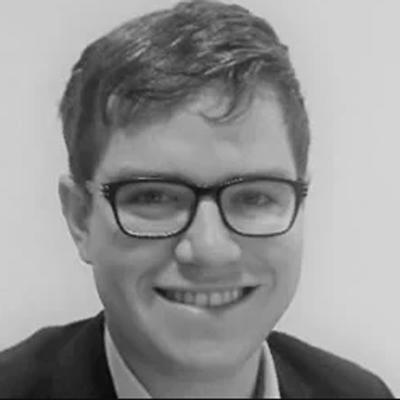 Josh Mellor
Account Manager at Trapeze Group UK
Josh has been with Trapeze for 2 years and is an Account Manager in the south of England particularly focused on TfL ATS.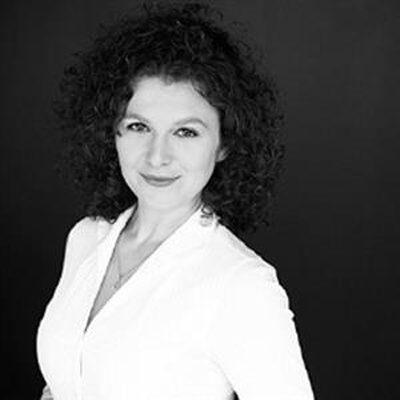 Izabela Torbicka
Product Design Manager at Trapeze Group North America
Izabela has led the design of our user interface for Mobility on Demand. She is a highly experienced UX professional who has spent time with our key customers, including TfL ATS, to inform the design.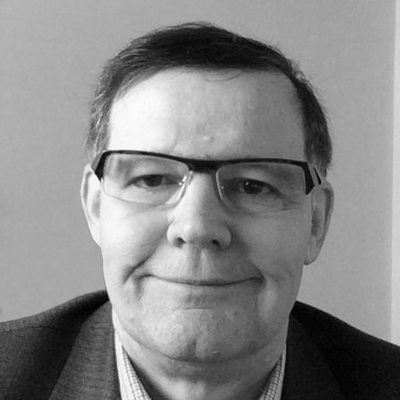 Keith Forstall
Technical Product Specialist at Trapeze Group North America
Keith has being with Trapeze Group for 19 years. He currently works as a product advisor and project consultant.
Management and Product Development Team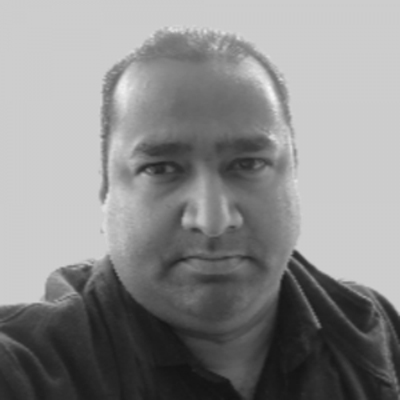 Kumar Kona
Managing Director at Trapeze Group UK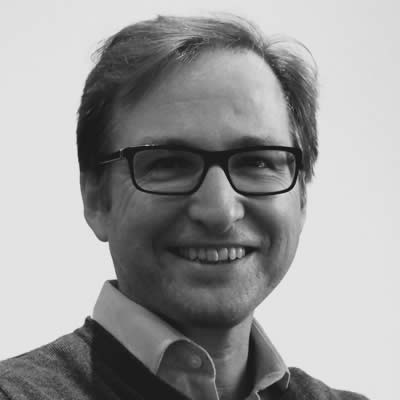 Paul Attenborough
General Manager at Trapeze Group UK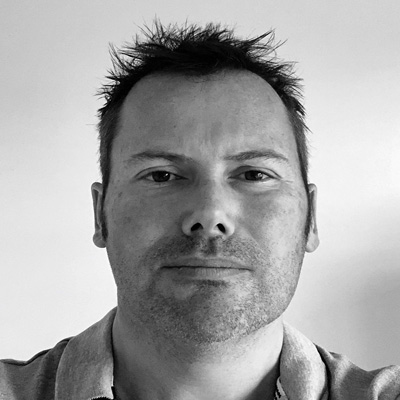 David Yemm
Product Manager at Trapeze Group UK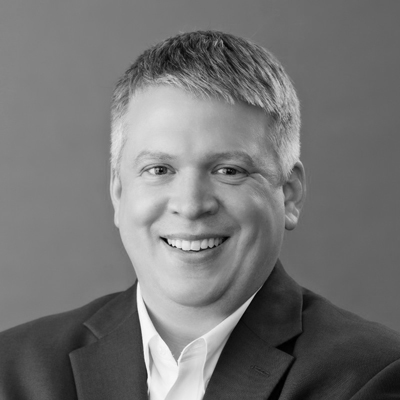 Travis Knepper
Director of New Product Initiatives at Trapeze Group North America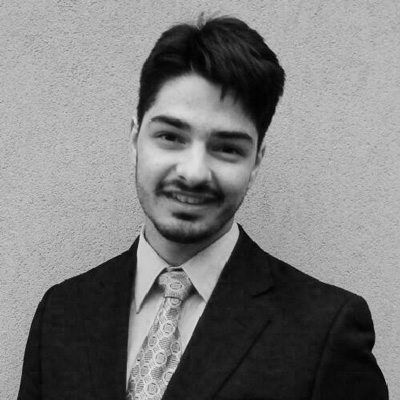 Marko Ilic
Software Development Manager at Trapeze Group North America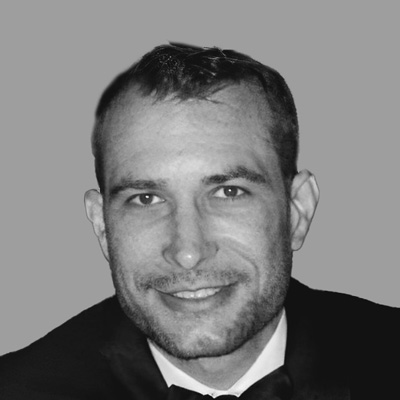 Robert Blenkinsop
Bid Manager at Trapeze Group UK