Tower Cabs Plymouth have been a Trapeze customer since 1999. Today they have 200 cars and process over 80,000 jobs per month. Tower recently upgraded to our hosted system, evo.online. We asked owner Peter Bresland how it's gone…
We are speaking to Peter Bresland the day after Tower Cabs upgraded to evo.online – the fact that he's happy, relaxed and keen to tell us all about it is testament to an overwhelmingly positive experience: "It has all gone very smoothly; I cannot praise the people concerned with this upgrade enough," he says.
"I have a long working relationship with Trapeze dating back to 1999. I have always been impressed with the quality of engineers who visit our site, but I have to say that the service in last few weeks has been the best ever. Chris Liddiard, Jason Prince and Dave Yemm have taken things to another level: they showed true commitment and made me feel like my business is important – I can't sing their praises highly enough."
But what of evo.online itself? "We chose to move to the hosted platform for two reasons: Firstly, we expect to move offices within the next couple years, and being in a hosted platform will simplify that process: we'll get the phone lines, broadband and clients installed so we can keep staff online while migrating. Secondly, the server we had in the office was the original one from when we first upgraded to Evocab – it was time to upgrade to keep us moving forward and ensure business continuity. Plus it's all much more secure, of course."
So how is it all going? "Well, we only went live yesterday, but I'm already noticing it's faster and more responsive," says Peter.
Peter says the entire experience has been brilliant: "I have been guided through the process; I have received reassurances when needed… Having got evo.online bedded in I'm now looking at the other new products: I'm considering upgrading to the new Booking Apps to see vehicles and vehicle types, Fare Calculator in the cars, and the SMS Gateway product."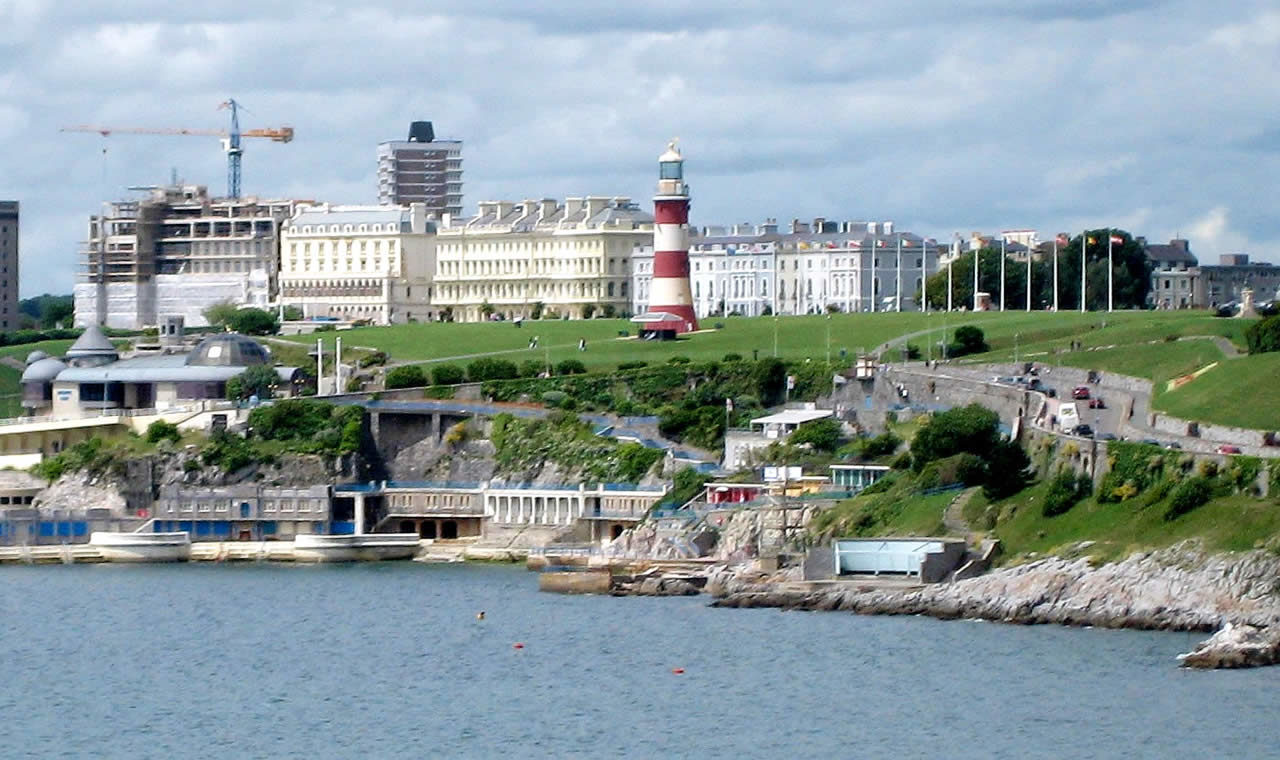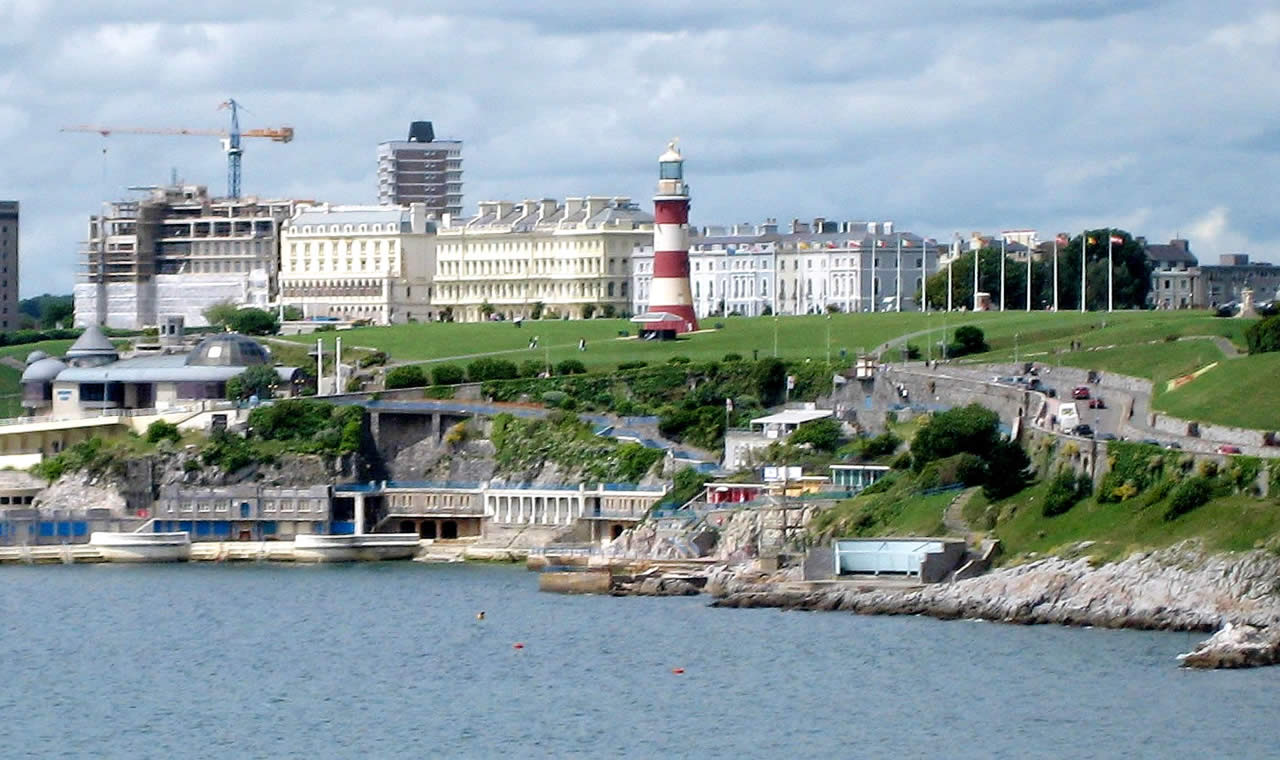 (c) 1999 – 2019 Trapeze Software ULC. All rights reserved
Trapeze Group respects your privacy