Case Study: Whippet Coaches
Duty Allocation in Local Bus Operators: Best Practice is Universal
When it comes to ensuring best practice in duty allocation, the principles are the same whatever the size of operator. Yet when managing a smaller team with fewer resources, tasks can seem overwhelming and the pressure intensified.
This has been the experience of Nigel Peck, currently Staff Manager at Whippet Coaches. Previously Nigel has managed an allocations team at one of the UK's major operators, so it was quite a change to transition to a much smaller bus and coach organisation.
Best Practice is Best Practice
The most profound change for Nigel was the realisation that with a smaller team to manage, he feels the pains of the job much more personally – and it is his responsibility to rectify any mishaps.
However, he soon realised that fundamentally the operations are the same. Smaller operators suffer the same challenges – and these challenges can be addressed in the same way, whatever the size of the organisation.
He said: "Best practice is best practice. It's basically the same whether you are managing one of the biggest operators, or a smaller local one.
"However, what is different is that in my current position I am much closer to the 'coalface', so I experience any pain first-hand. I need to be able to reassign duties and manage lost mileage when someone is absent – a tricky job as there is huge pressure to maintain service ."
Best Practice Technology
While Nigel was now working in a smaller team at Whippet Coaches, it didn't take him long to realise that the operational changes he needed to implement could be managed using the same technology he had used in his previous role – and that it could have a transformative effect on both the organisation and his own working experience.
Nigel said: "In my previous role we used Trapeze's Duty Allocation System (DAS). I knew how it works and was convinced we could improve operations by implementing the same approaches that are proven to work at the bigger operators.
"I also knew that DAS makes life easier, and with a smaller team I really wanted to make sure everyone is able to work effectively: introducing simpler ways of working was vital."
Best Practice Implementation
Technology must be correctly implemented and used to ensure maximum benefit – that is as true of organisations of any size. To ensure Whippet Coaches could obtain the best possible return on their investment, Nigel worked closely with the Trapeze team, himself taking on the role of Superuser, and leading the internal training programme.
He said: "The entire team have quickly realised that DAS helps them by taking away a massive chunk of work.
"As a Superuser, I myself have been exposed to more of the functionality within DAS – rather than just overseeing a team that manages the system. I am now able to ensure we use more of DAS and appreciate there is still lots of functionality we can and will be introducing to  present additional benefits: the system has actually unshackled me from the office, enabling me to actually go out looking for new business.
"I remember that when I first started off in the industry more than 20 years ago we used to  allocate using a pen and paper. There is no way we could go back to that now. I really couldn't imagine not using DAS."
Best Practice is Best Practice. Find out how bus operators of all sizes can improve operations with Trapeze's Duty Allocation System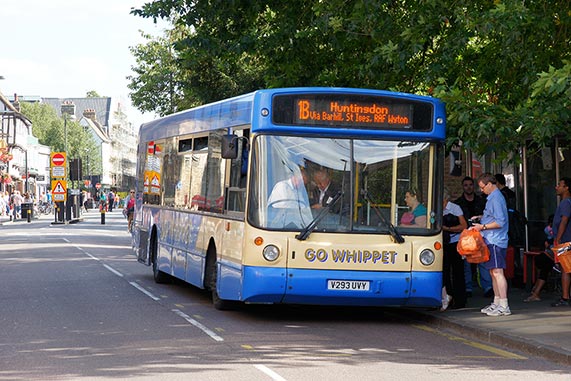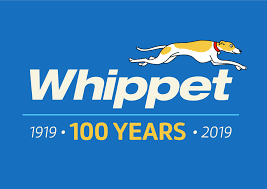 (c) 1999 – 2021 Trapeze Software ULC. All rights reserved
Trapeze Group respects your privacy