The Traffic Support software division of WSP has been acquired by Taranto Systems Limited (owned by Trapeze Group (UK) Limited, part of the Volaris Group).
The acquired division, now known as Taranto Systems Limited ("Taranto"), continues to operate independently, and joins a growing portfolio of Modaxo companies all focused on providing technology to move the world's people.
Taranto operates within the United Kingdom, providing Road User Charging software for projects such as the London Congestion Charge and Dart Charge, and provides software to support the enforcement of UK local authority parking schemes.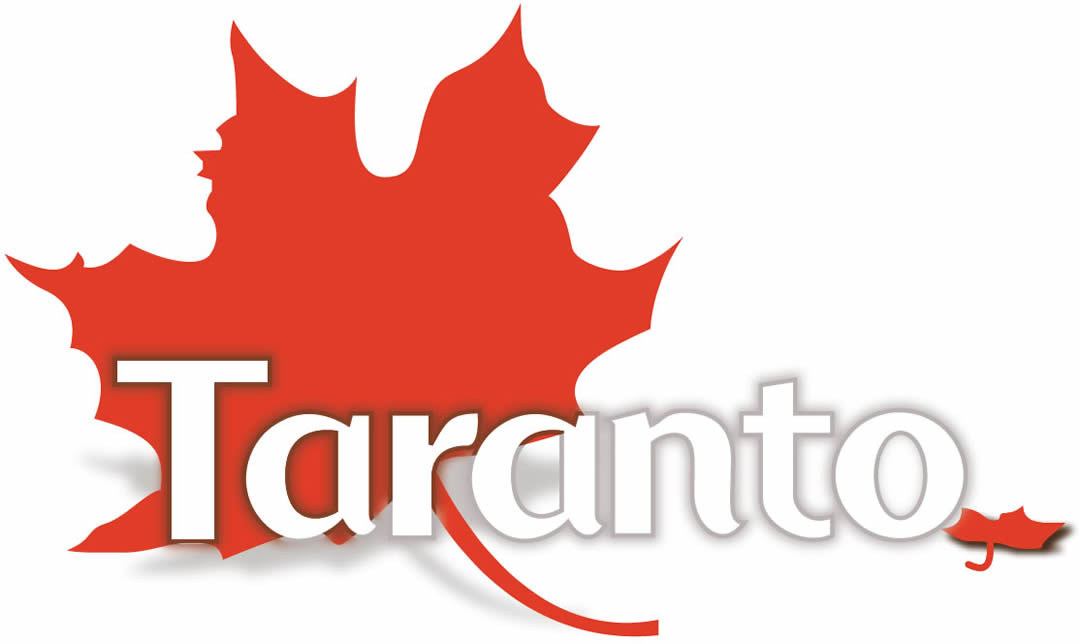 (c) 1999 – 2020 Trapeze Software ULC. All rights reserved
Trapeze Group respects your privacy