Strong Financial Forecasting to Ensure Precise Budget Management
UK authorities spend £1.4bn a year on school transport. Nearly one million pupils in need of school transport, and around 150,000 children qualifying for free transport because of their special needs, and this number is ever increasing. With ever greater budgetary pressure it is essential to maximise efficiency.
Trapeze Group's Circle relieves budgetary concerns by providing financial forecasting you can rely on. The data provides a detailed breakdown of current and upcoming contract costs and cost appointments, so it's clear where the budget is being allocated, enabling you to forecast accurately.
At Trapeze, we understand how to help our customers handle large budgets – with 25+ years' experience, we have unparalleled insight into how Local Authorities allocate spend. Our systems help customers manage budgets is in excess of £400 million per year – you can trust our system to handle your budget.
Interestingly, Circle doesn't only help you manage your existing budget; it can also help you to grow it by supporting effective business cases when applying for funding. Our data can be used to prove need or justify existing requirements such as SEN cases by demonstrating the numbers of children that fit into these categories.
School transport is not unaffected by the current cost-of-living crisis. Given the current cost of living crisis there is no room for error in budgeting. With Circle, you can use insights to accurately project upcoming needs, ensuring that the budget is as precise as possible and that all students can access the education they deserve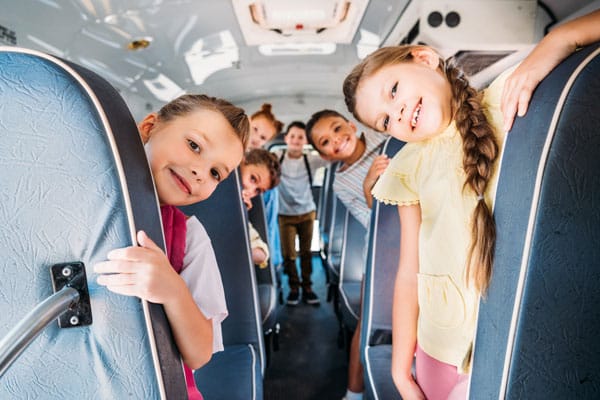 (c) 1999 - 2023 Trapeze Software ULC. All rights reserved
Trapeze Group respects your privacy