Mark Wild of Crossrail UK on Getting an at Risk Rail Project back on Track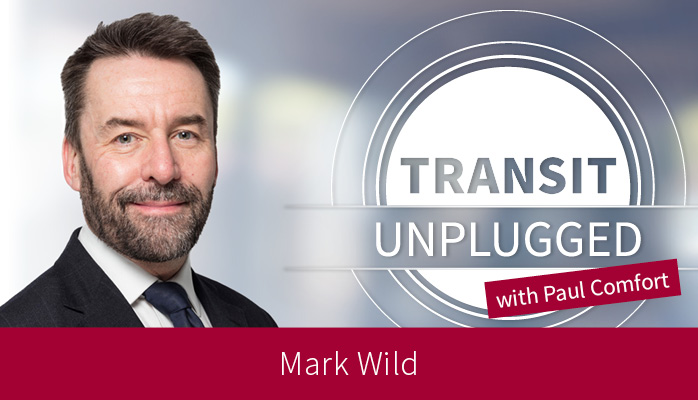 What do you do when you're given the reins of one of the biggest rail projects in history that's three years late and well over budget? How do you take something that has gone decidedly off the rails, back on track?
For Mark Wild of Crossrail UK, it meant going back to the fundamentals of project management. He focused on grappling with the enormous complexity of the project, correcting things that had gone off course, and building a team that could adapt to uncertainty.
No project of this scale goes off without a hitch, and Crossrail is no different. After running The Tube, Mark took on the challenge of completing the project and getting trains into stations. This episode of Transit Unplugged is a great lesson in applying project fundamentals to a project that has gone pear-shaped.
Read more about this episode on the Trapeze Blog: Getting Crossrail UK back on track and into the station.
(c) 1999 – 2021 Trapeze Software ULC. All rights reserved
Trapeze Group respects your privacy