The Future of Demand Responsive Transport: Global Experts Speak!
Coronavirus has turned the entire transport sector upside down – and that is especially true for Demand Responsive Transport (DRT), given the largely ageing and/or vulnerable demographic of much of its ridership; and also due to fleets being repurposed as urgent delivery services.
In times such as these it can be helpful to talk through challenges and share experiences – and this is an area where we at Trapeze are well placed to help. With customers all over the world we can bring together experts from different regions to identify shared challenges and best practices for the benefit of us all.
That is why we will next week be hosting a moderating a special webinar entitled Global Perspectives on Global Demand Responsive Transport, focused on how DRT providers are responding to present challenges, and the role of DRT in a post-Coronavirus world.
The session will take the form of a roundtable with DRT leaders from the UK, Europe and North America, and will be hosted by Paul Comfort, host of the Transit Unplugged podcast.
If you would like to join, please see the details and registration link below. And if you are looking for some DRT reading in the meantime, check out our recent article on the Role of Demand Responsive Transport During and After COVID-19.
Global Perspectives on Global Demand Responsive Transport
Date: Wednesday 27th May 2020
Time: 3 pm BST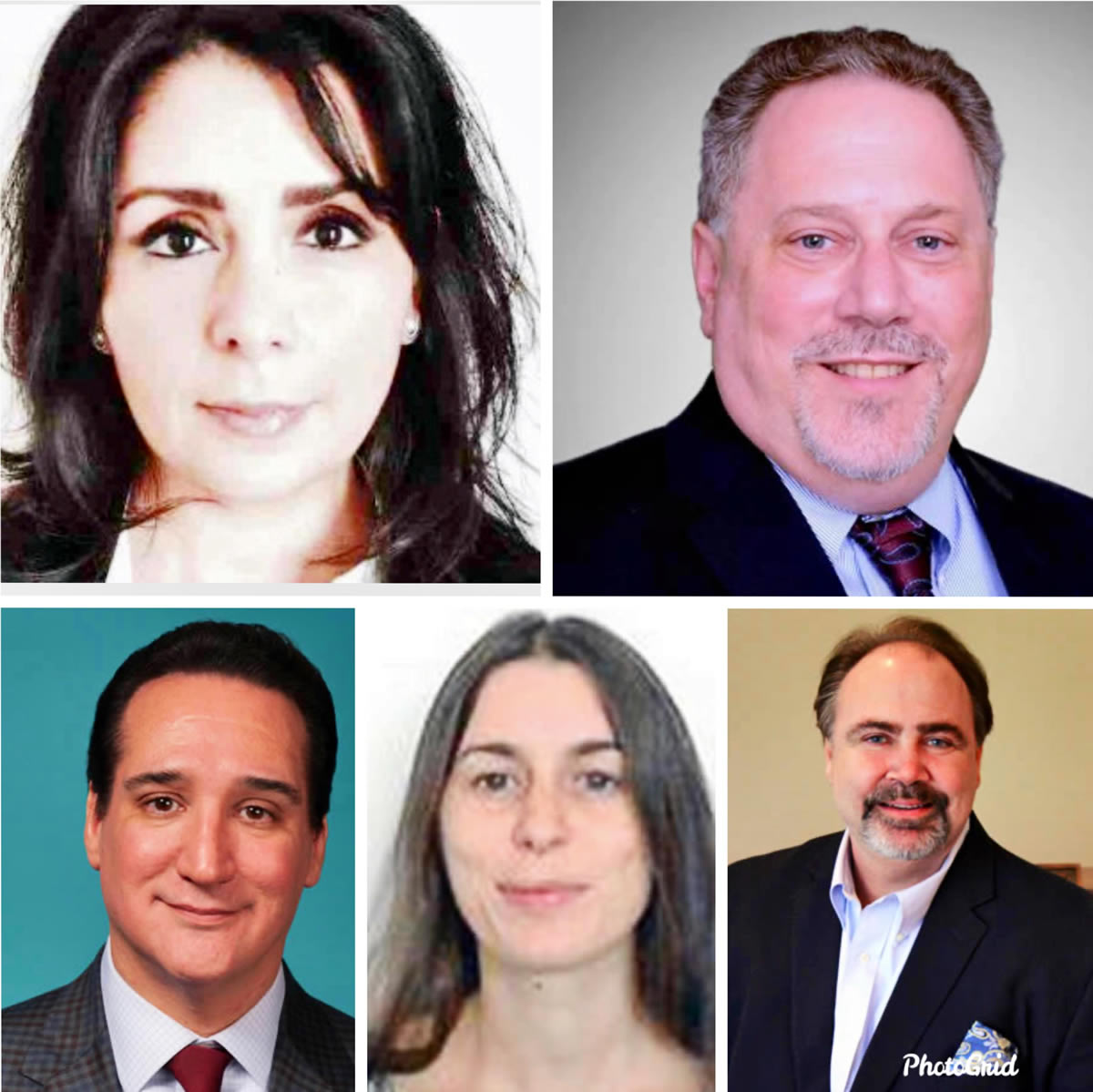 (c) 1999 – 2020 Trapeze Software ULC. All rights reserved
Trapeze Group respects your privacy