Franchising: The Way Forward for Bus in 2021?
Franchising is increasingly seen as a potential way for authorities to deliver efficient and reliable mobility across their region, and with the government's "Bus Back Better" strategy and Manchester's announcement that it will adopt a franchising model, we can expect to see more authorities going down this route in the future.
These announcements coincided with new guide written by Colin Urquhart, our Intelligent Transport Mobility Solutions Manager, which helps authorities to understand this area, and how Franchising might help in a post-Covid-19 world.
London is often rightly seen as a flagship Franchising implementation. The authority takes a strategic view of the entire area's bus needs, determining the route, timetable and fares, and only then putting the service out to tender for private bus companies to bid for.
However, such a model can seem like a daunting undertaking, and transport managers asked to implement such an approach may understandably feel overwhelmed by the complexity of this new way of working.
Having successfully supported 'full' Franchised models in Singapore as well as London, Trapeze is uniquely established as a technology partner in this area – and we completely understand the importance of Intelligent Transport Solutions in Franchising success.
So if you are considering Franchising then the good news is that the Trapeze team have huge experience and expertise in this area, and can talk you through the technology that is available at each stage of the process, from route planning to measuring operators performance and managing payments.
And if you are unsure whether Franchising is the way to go? Colin's guide should help shed some light on the subject too. Check it out via the link below.
> Read: Franchising: The Mobility Model for a Post-Covid World?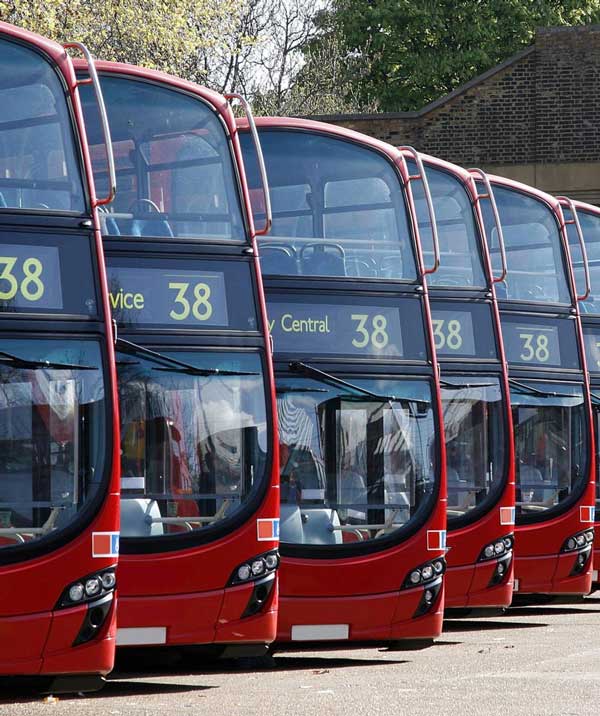 (c) 1999 – 2021 Trapeze Software ULC. All rights reserved
Trapeze Group respects your privacy