Trapeze Trees – Our Partnership with Ecologi
Trapeze and Ecologi Partnership
At Trapeze, we're continually thinking about new ways to improve our eco-credentials.
Whilst public transport is already one of the most efficient and low carbon ways of transporting passengers, we know that we can encourage ridership by implementing systems that will increase confidence in the bus network. We also recognise the need to proactively address climate change in different ways. That's why we've partnered with climate action warriors Ecologi.
Ecologi offer partners the opportunity to invest in global projects that restore nature and positively transform societies. For the past 11 months, we've been working with Ecologi to plant trees, supporting reforestation and reducing CO².
Trees play a vital role in the wellbeing of people and the planet. They absorb and store carbon from the atmosphere, reduce the risk of flooding through slowing heavy rain, enhance air quality and provide shade. Creating thriving tree canopies is fundamental for protecting our ecosystem.
Reforestation is widely understood as a major natural climate solution and as providing solutions is already in our DNA, we want to be part of the climate solution too. So far, we've planted over 10,000 trees worldwide, reducing 701.2 certified tonnes of CO2. That's equivalent to:

Mangrove planting in Marotaola, Madagascar –
We've supported the planting of 5,875 trees
Mangroves are a small, coastal tree species that occur worldwide in the tropics and subtropics and are particularly proficient at absorbing carbon and storing it in their extensive root systems underground – they can capture up to four times as much carbon per acre than tropical rainforests.
Projects in Madagascar are run by Eden Reforestation Projects. Eden hire local people to grow, plant, and guard to maturity the trees planted through funding from Ecologi. As well as restoring forest ecosystems, Eden's "Employ to Plant" methodology results in multiple positive socioeconomic and environment impacts.
Reforestation projects in Scotland
We've supported the planting of 807 trees
The Future Forest Company (FFC) restore land with a combination of reforestation, natural regeneration, and regenerative agriculture practices.
Like many regions across the globe, British wildlife is deeply reliant on forest cover, and sadly wildlife in the UK is currently in decline due to deforestation and the collapse of ecosystems. But through carefully managed restoration projects, we have the opportunity to create a thriving home for British wildlife. Also, by operating a range of sustainable businesses from the forests including birch syrup, high-welfare pork, and smoking wood products, the Future Forest Company can provide opportunities in rural communities where there were few before.
Read more about the projects that we're supporting and follow our journey by visiting our Ecologi profile.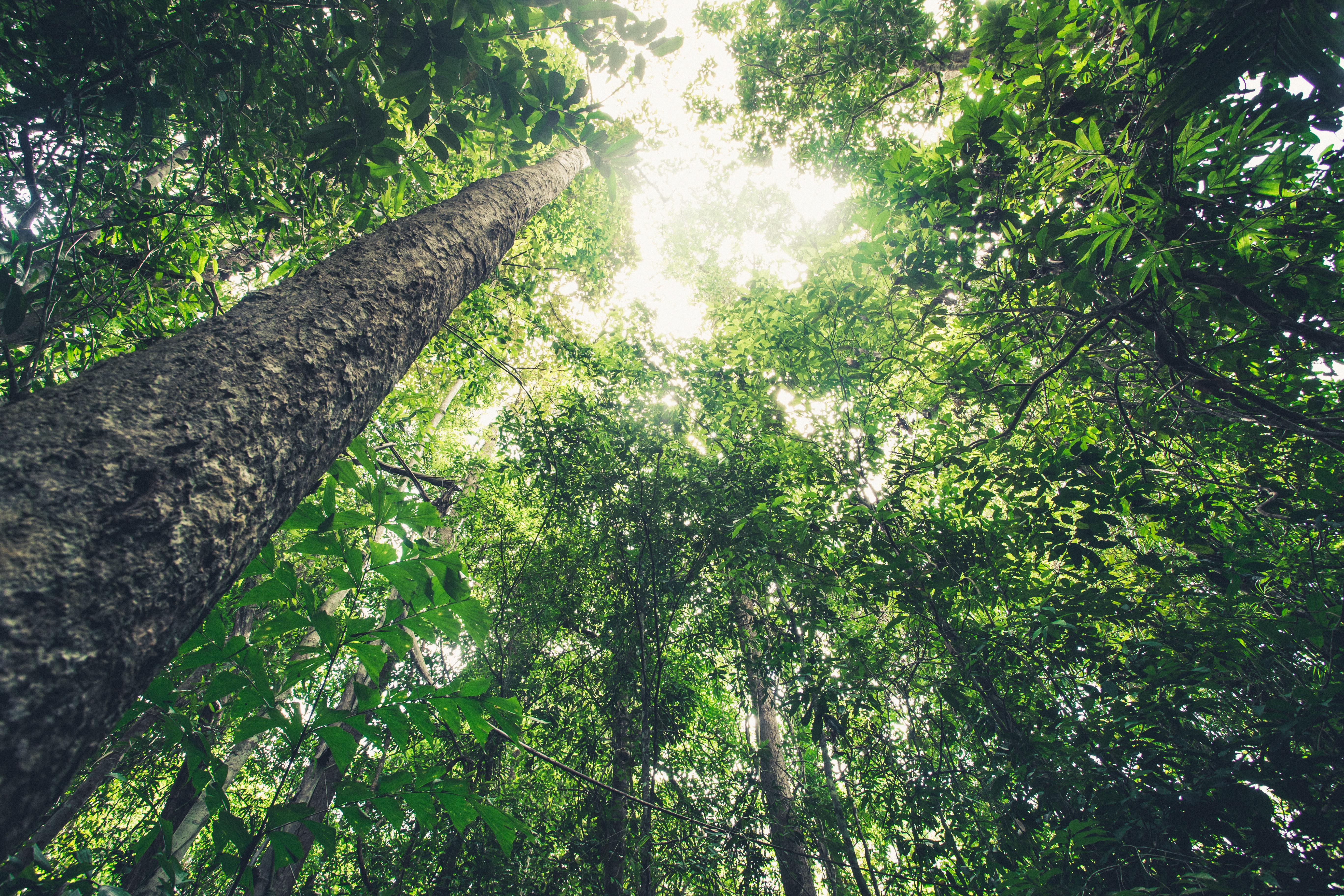 (c) 1999 - 2023 Trapeze Software ULC. All rights reserved
Trapeze Group respects your privacy