Coach & Bus UK: The Machines are Coming!
As ever at Coach & Bus UK, the Theatre offered a welcome overview of the trends currently shaping our industry. Stagecoach CEO Martin Griffiths presented one of the most interesting sessions, on the topic of autonomous vehicles.
While some in the industry may view the arrival of autonomous pilots in the UK with scepticism, Mr Griffiths drew parallels with early concerns regarding train travel – including whether the human body could actually survive travelling at such extreme speeds as 30 miles per hour!
Mr Griffiths believes that innovation equals opportunity, as evidenced by contactless payments, where technology that improves the ease and accessibility of bus travel has increased ridership.
Outlining the need for buses to remain relevant, Mr Griffiths pointed to the potential for technology to help the bus industry to compete with its greatest rival, the private car.
In considering how to do so, Mr Griffiths said that buses must remain 'human', even in an autonomous world, noting especially the need to understand different age demographics – the obvious example being older bus users who may be less comfortable with new technology, but rely on services for essential mobility.
If the above considerations are sensitively managed, Mr Griffiths concluded, autonomous buses will be adopted, and could then help to drive a positive environmental agenda.
As the trials discussed in this presentation show – and as we ourselves know from Trapeze's own pioneering work in this area – autonomous vehicles are definitely coming. As Mr Griffiths said, we all need to get ready, which means continuing to show the human face of public transport, and bringing customers and employees with us on this exciting journey.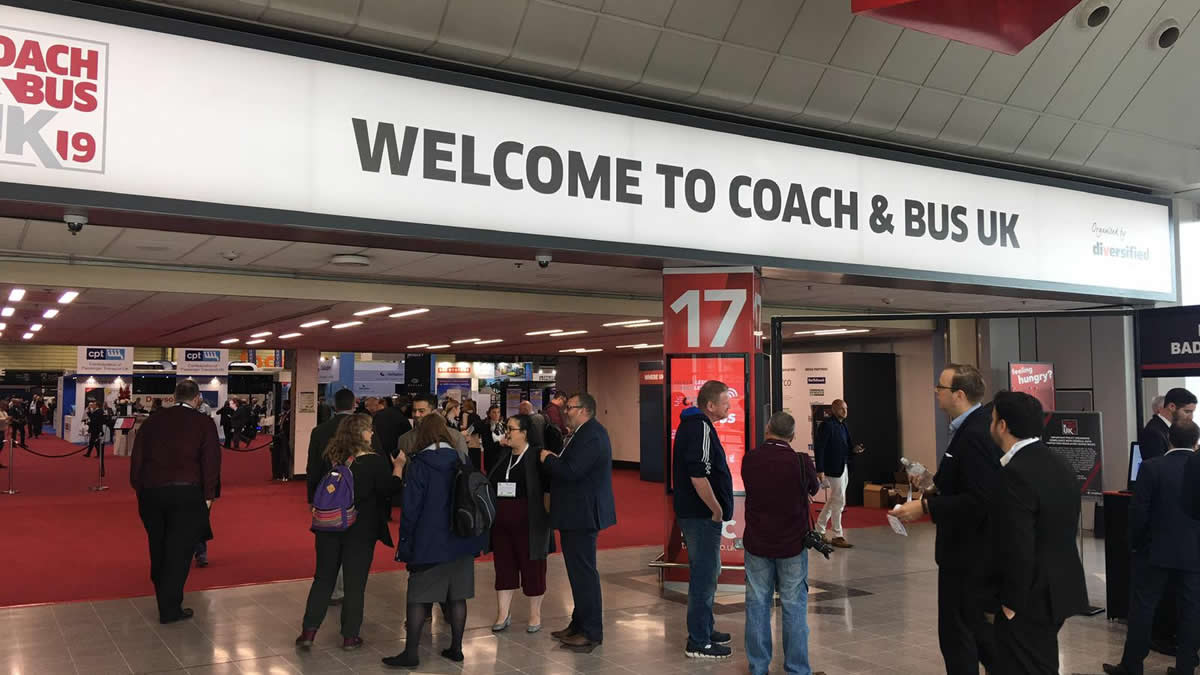 (c) 1999 – 2019 Trapeze Software ULC. All rights reserved
Trapeze Group respects your privacy