Achieve fast, effective visual dashboards and reporting for schools' transport with Circle's KPI Dashboard
For Local Authorities looking for full visibility over their schools' transport reporting, Trapeze's KPI Dashboard for Circle is the answer. It's a flexible and customisable solution that allows users to define reports that they want against their databases.
The system offers a real-time view of KPIs, quickly summarised in an easy-to-view layout. These KPIs can be tracked and monitored, so users can stay up to date with statistics such as the number of unallocated students. Bubble maps can be embedded, showing data in a visual format that is easy to understand.
Developed for Circle – but also compatible with earlier Trapeze products RouteWise and PASS – Circle's KPI Dashboard supports drill-down reporting, meaning costs can be compared across financial months. The module is set up to send email alerts, notifying users if certain parameters are met – for example, if the number of unallocated children reaches a predefined number.
Circle KPI Dashboard was designed with Local Authorities for Local Authorities, meaning the programming aligns with existing processes, ensuring that it will integrate seamlessly into current systems.
For managers, the system offers a summarised view of data, informing effective decisions. The top-line information is easily digestible and can be viewed at the manager's convenience.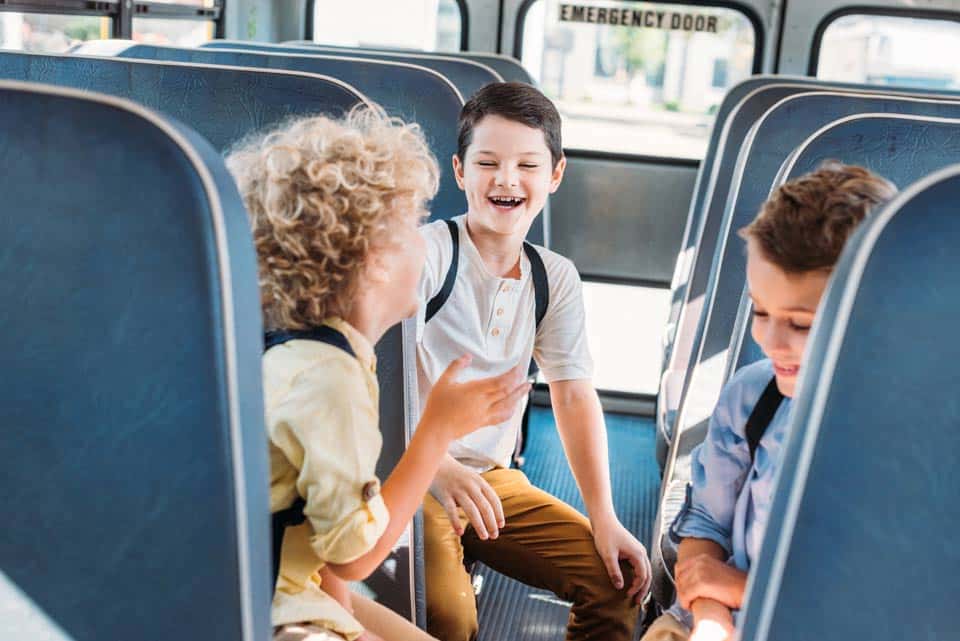 (c) 1999 - 2023 Trapeze Software ULC. All rights reserved
Trapeze Group respects your privacy