Interview with Yogesh Sharma from Arriva
We are delighted to announce that Trapeze's Duty Allocation System (DAS) is now live at the Arriva London's Wood Green depot. We contacted Senior Project Manager Yogesh Sharma to find out more.
Please tell us a little about this project
We have been working on a project to replace a 30-year-old technology solution with Trapeze's DAS system. The old system was old, unstable and unsupported – so replacing it was essential. The project covers all of Arriva London's 14 depots, and we have now successfully completed work on the first at Wood Green.
What are the major challenges you have encountered?
I have faced various challenges over many years working as a Project Manager with various clients – but resistance to change is always the biggest obstacle with this kind of project. Any system that has been in place for such a long period of time tends to be firmly embedded within the culture of the organisation – this obviously presents a challenge to the overall success.
Working with the old system as well as DAS in parallel meant that garage workers were required to enter 450 drivers' worth of data twice. This creates an additional workload, which can breed resistance. And of course, the old system was well established with the team – so we had to win them over to get them on board with the change.
How did you overcome these challenges?
Trapeze's Pete Adney was an invaluable resource throughout this process. With his background knowledge obtained as a driver, manager and supervisor, he understands the business side as well as DAS – and he speaks the same language as the garage workers, so he was able to talk to them on the same level.
Pete sat alongside the team and worked hand-in-hand with them, so if they had any issues they knew they had direct access to him. There were many questions arising, but Pete was able to address them all, allaying any fears within the team. I was particularly impressed by his ability to break down barriers. He has a great demeanour and sense of humour, which ensured users warmed to him from the start. His experience, knowledge and overall performance have all been exemplary.
What happens next?
Now that Wood Green is live with DAS, we will move on to other 13 garages across London. The Wood Green approach will be used as a template for the others, and we are building our timeline around Pete Adney's availability, as he has proven himself critical to this process in terms of supporting the team and driving the business transition.
Any final words?
It has been an absolute pleasure working with Pete over the last few months. His attention to detail and delivery focus have added significant value to Arriva and its implementation of DAS for London. We could not have achieved what we have without Pete's extremely valuable contribution to managing key business stakeholders and leading from the front on behalf of the client to ensure success. Well Done Pete.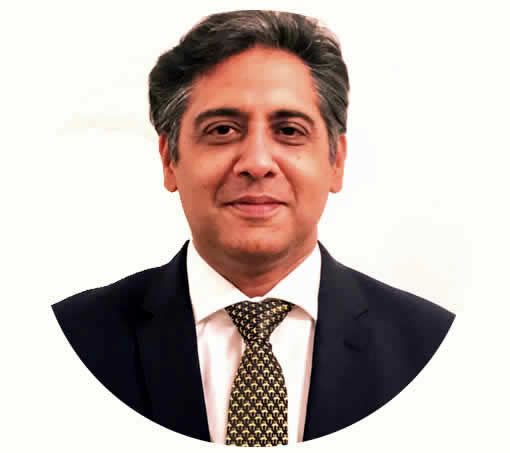 (c) 1999 – 2020 Trapeze Software ULC. All rights reserved
Trapeze Group respects your privacy