International Women's Day 2023
Going back as far as 1843 with the first 'computer programmer', Ada Lovelace, women have been pioneers in the software industry. From developing new computer languages, to putting the first man on the moon, they've been there providing the brains and support behind some of humankind's greatest achievements.
Despite monumental efforts in the field, women are still outnumbered. According to the Women in Tech report, only 23% of people working in Science, Technology, Engineering and Mathematics (STEM) roles are female. However, there is hope on the horizon. There are women making strides in the industry and working to close the gender gap.
At Trapeze, we believe in equality. We would love to see more women being motivated to choose a career in technology – and provide the support to do so.  We are delighted to partner with the Inclusive Tech Alliance to take the lead in driving diversity and inclusion further within our businesses.
To that end, we sat down with some of our inspirational female members of staff to ask them about their careers and what it's really like to be a woman in technology.
If you're interested in joining Trapeze, keep an eye on our careers page.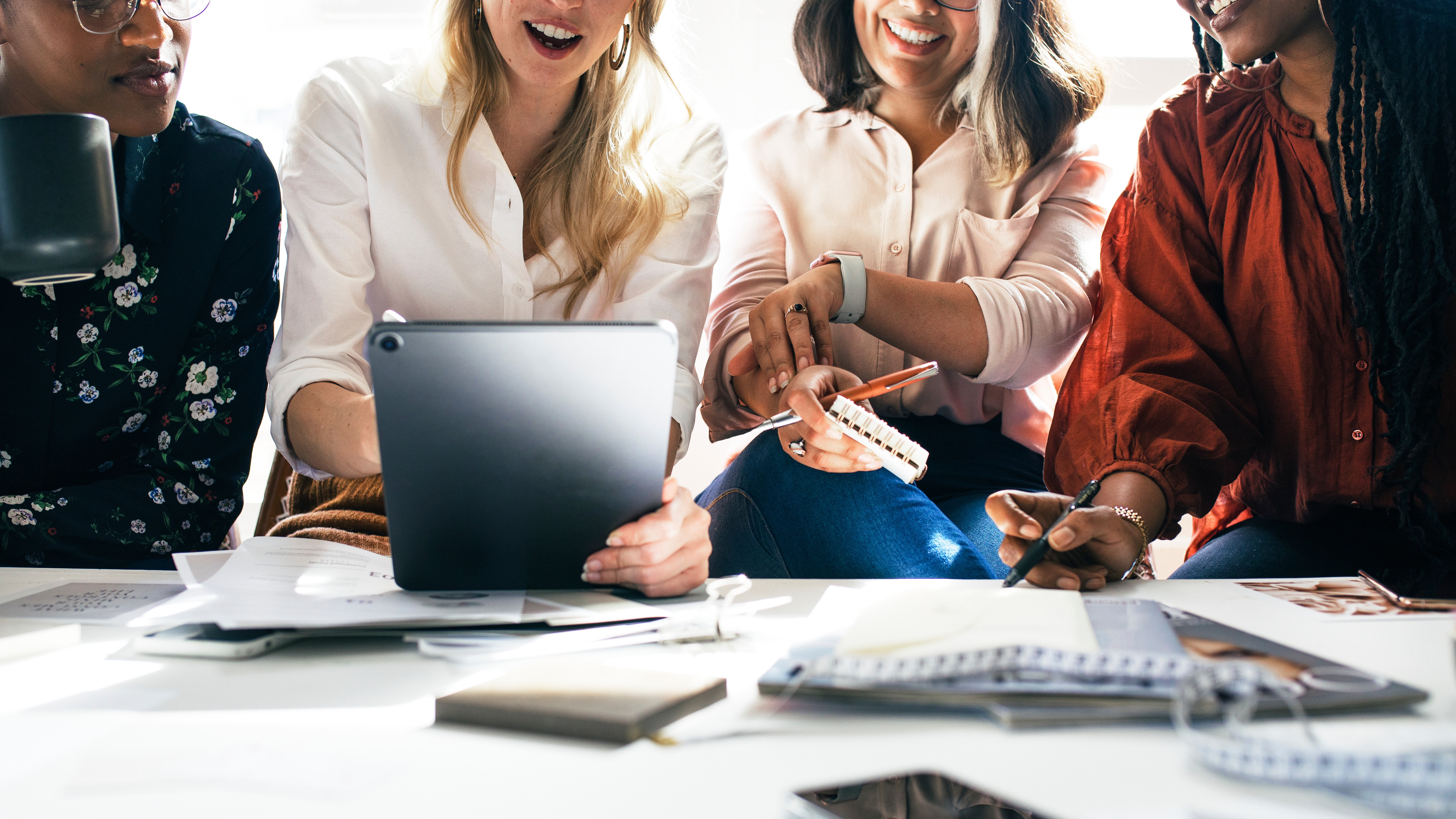 (c) 1999 - 2023 Trapeze Software ULC. All rights reserved
Trapeze Group respects your privacy