Trapeze offers workshop solutions for fleets and other assets. Integrates with finance, fuel, insurance and employee ID systems.
Information Transparency
Understand and manage true fleet vehicle cost – in real time.
Reduce Grey Fleet Costs
Integrated pool car management minimises grey fleet mileage claims.
Staff Efficiency
Remove obstacles to increase workshop productivity and staff performance.
Maximise Utilisation
Increase vehicle equipment and plant utilisation to ensure efficiency.
Management Reporting
Effectively manage budgets with actual cost data and analysis tools.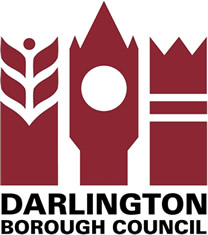 "With little more than a push of a button I can see which vehicles are using too much fuel, identify the source of issues and resolve them quickly. Previously it would have taken a significant amount of time; now it's a 10-minute job."
Brian Graham, Head of Environmental Services, Darlington Borough Council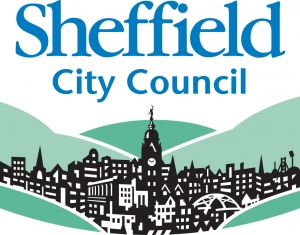 "The Fleetmaster Touchscreen module has pushed us into a new era. Recording job details used account for about 60% of the back-office staff's job – and there was often a backlog, so they had to do overtime… the touchscreen module paid for itself within a month."
Mark Betts, Assistant Transport Manager, Sheffield City Council

Darlington Borough Council
For Darlington Borough Council the impact of Local Authority budgetary cuts are very much to the fore.
However, in spite of the challenges, the council is striving against external constraints; relentlessly examining and challenging processes in order to drive efficiencies, while looking at ways to generate revenue to offset the pressures of budgetary constraints.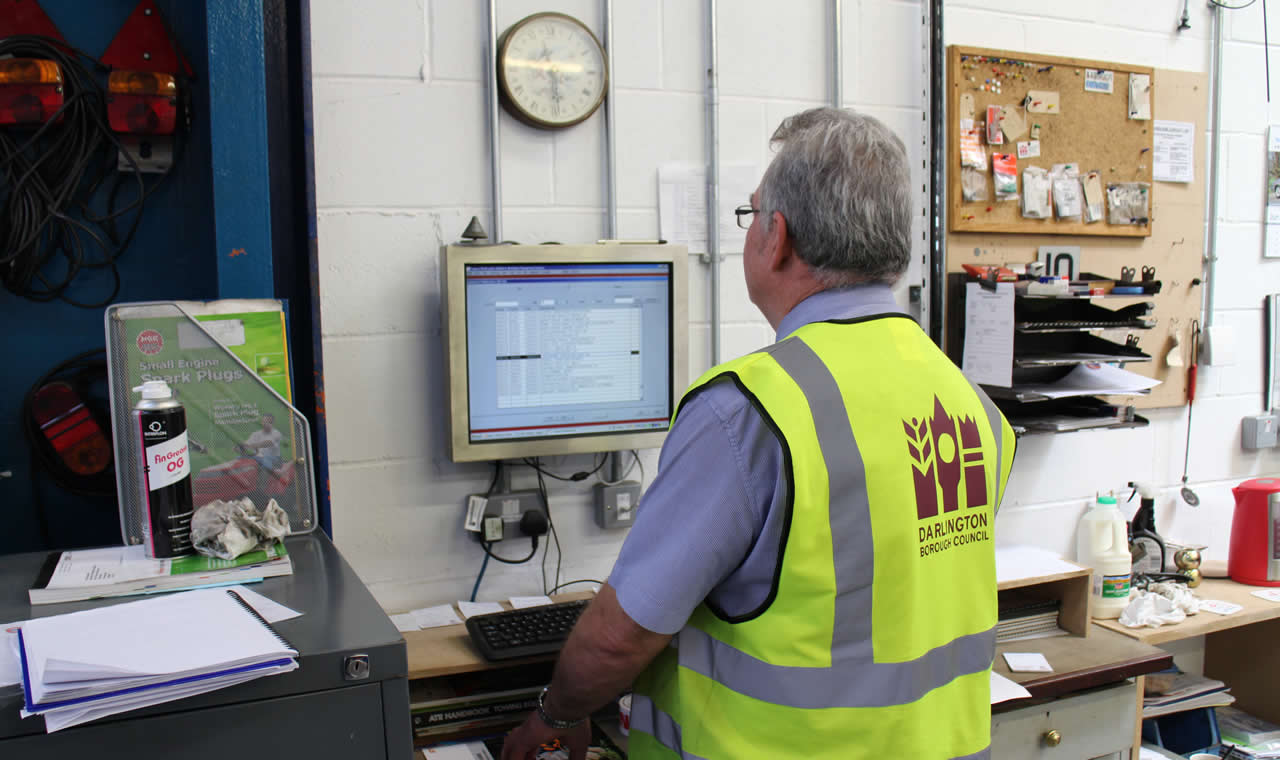 October 25, 2018
In this webinar, Trapeze's Tony Meese and Rob Cahoon discuss the Fleetmaster Pool Car Module
Read more >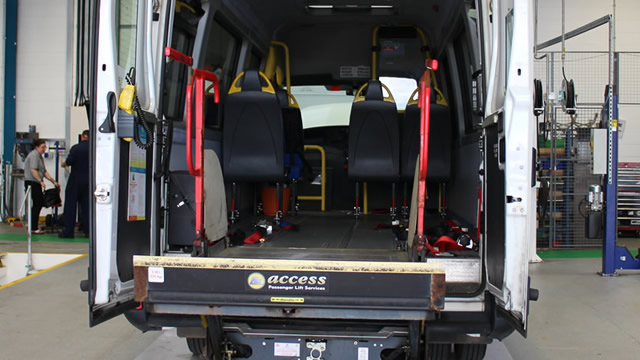 March 23, 2017
Mining data, dynamic scheduling – and the emergence of Flex services.
Read more >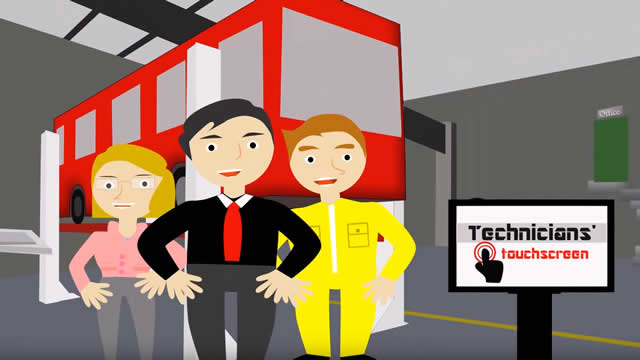 November 24, 2016
Efficiency and productivity increases and improved reporting leads to an increase in capacity and revenue.
Read more >
Solution Information Sheets
Keep up to date on what's going on in the transportation world
(c) 1999 - 2019 Trapeze Software ULC. All rights reserved
Trapeze Group respects your privacy